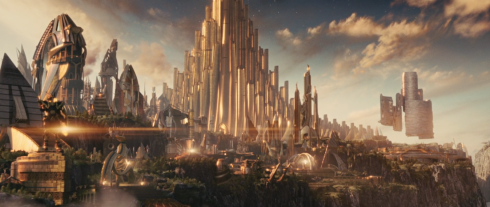 The Java language is moving forward from Java 8, and its future now lies in an experimental OpenJDK incubator called Project Valhalla.
Oracle has been planning and proposing enhancements to Java and OpenJDK 9 for months, but Valhalla marks the first step toward long-term development. Oracle Java language architect Brian Goetz announced the language-VM co-development project on the OpenJDK mailing list, mentioning previously proposed value types and generic specialization as two priorities for the Java incubation project.
(Related: Java's generics are getting more generic)
Prototyping of Valhalla features is set to begin soon, and Goetz said the code repositories should open shortly. While much about Project Valhalla is still uncertain, he did answer one question many Java developers were probably wondering about.
"I'll just answer one question that's probably on everyone's mind: No, none of this is stuff we're targeting for Java 9," he said. "This is the early-stage exploration of stuff that hopefully will make it into a later release."