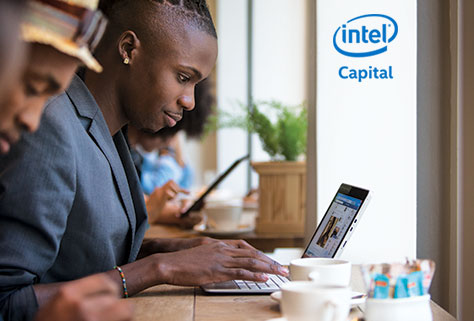 Intel Capital has announced a new fund to invest in women and underrepresented minority entrepreneurs. The Intel Capital Diversity Fund will invest US$125 million in technology businesses run by women and underrepresented minorities to help improve diversity in the industry.
"We believe that a diverse and inclusive workplace is fundamental to delivering business results," said Brian Krzanich, CEO of Intel. "Our goal with this new fund is to meaningfully support a technology startup workforce more reflective of society, and ultimately to benefit Intel and the broader economy through its success."
(Related: A scholarship to help women become coders)
The Intel Capital Diversity fund has already invested in four companies—covering education, medical, cybersecurity and hardware—that will gain access to Intel Capital's business development programs, global network, technology expertise and brand capital.
The companies include Brit+ Co, CareCloud, Mark One and Venafi.
"We are proud to take a leading role toward broader participation in technology entrepreneurship and employment," said Lisa M. Lambert, managing director and vice president of Intel Capital. "With this new fund, Intel Capital is committed to investing in the best talent from a myriad of backgrounds to cultivate brilliant innovations that serve the needs of a diverse public."
More information is available here.