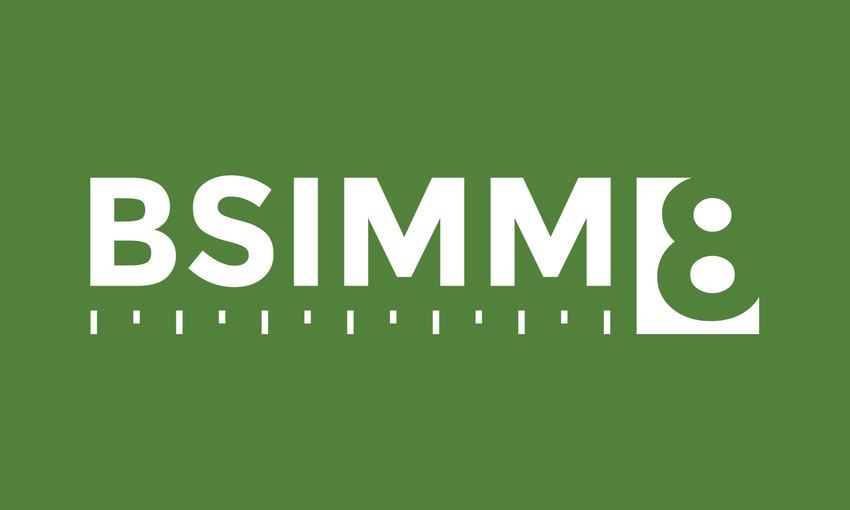 Synopsys releases BSIMM8
Electronic design automation company Synopsys has released the latest version of their software security maturity model, BSIMM8, which includes data collected from 109 firms and describes the work of nearly 5,000 software security professionals.
Findings of the survey show a clear trend of improvement, with companies seeing an average score increase between 10 and 33 percent on BSIMM's security benchmark. Additionally, the survey showed that different industries have different levels of maturity in their software environment practices, with IoT firms coming out on top.
"With the rise of widely distributed and increasingly disruptive attacks targeting vulnerable software, we're seeing a shift from the reactive 'penetrate and patch' approach toward more proactive strategies that empower organizations to build secure software systematically from the ground up," said Dr. Gary McGraw, vice president of security technology at Synopsys. "Organizations are beginning to understand that they can mitigate risk more effectively by establishing a software security initiative, assessing their strengths and weaknesses early on through instruments like the BSIMM, and focusing their efforts on the most appropriate practices and activities."
DigitalOcean releases first report on developer cloud trends
Cloud infrastructure provider DigitalOcean has released the findings of their first quarterly DigitalOcean Currents, a survey of over 1,000 developers to find trends in cloud development.
The survey found that the most popular way for developers to gain new skills and learn new technologies was through online documentation and tutorials. DigitalOcean concluded that companies that make an effort at better documentation could see increased developer loyalty.
Unsurprisingly, the survey showed that PHP and MySQL are the most popular database tools by a wide margin.
Additionally, the results showed that the 3 percent desktop market share of Linux doesn't accurately describe the developer space, where 39 percent of respondents say most of their time is spent in Linux.
ZeroTurnaround launches new APM tool
Development tool creators ZeroTurnaround have launched XRebel Hub, an application performance management tool designed to provide feedback during the development and testing stages, rather than during production.
"As a developer myself, I've always been frustrated by two problems with app development," said Jevgeni "JK" Kabanov, Founder and CEO of ZeroTurnaround. "The first is the time it takes to build applications, which is something our JRebel product addresses by eliminating redeployment. The second is the high number of performance issues that are found in applications after they're released to the world. XRebel Hub gives developers a new way to find and resolve issues faster, so their customers only see the best of what they've built."
The company says that XRebel Hub will make it much easier for developers to optimize by measuring performance earlier in the development cycle.