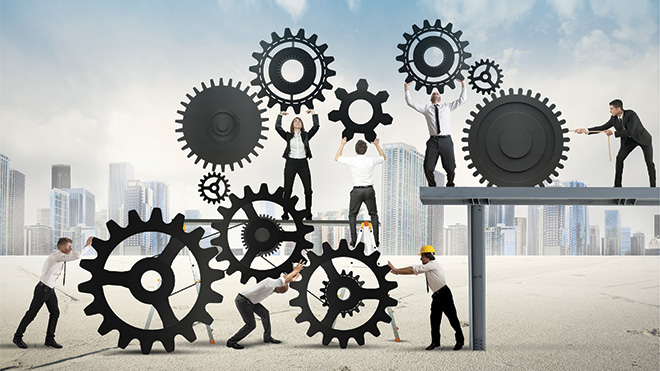 Visual Studio. Team Foundation Server. Windows 10. Azure. Cortana. Graph. HoloLens.
Microsoft has created a broad suite of technologies, and it showcases the latest and greatest at its Build conference, which targets software developers creating applications for desktops and the Web as well as mobile devices.
These tools help developers throughout the application life cycle, from requirements to writing code to running builds and tests and ultimately deploying the code. But with the explosion of other platforms—especially for mobile and Cloud—and the complexity that writing for all those different platforms presents, the need for third-party solutions from Microsoft partners that extend and enhance Microsoft's platforms has never been greater. Throw in new architectures such as containers and microservices, as well as the interconnectivity required for the Internet of Things, and you can see the difficulty in maintaining a high level of productivity.
At Build 2016, one can hear from Microsoft's engineers first hand as to what went into the tools, where they're going, and how best to use them. But many of Microsoft's partners will also be on hand to discuss their offerings, and explain how their solutions can help developers be more efficient as they work with these new architectures and frameworks, create code, deal with integration issues, and extend their code to other platforms.
"The Visual Studio Partner Ecosystem is stronger than it has ever been with literally thousands of extensions available from a wide variety of partners that extend and enhance the functionality of our developer tools platforms," said Tom Lindeman, Director of Partner Programs in the Microsoft Developer Division. "We have also created a new Visual Studio Marketplace where developers can find partner tools to try and buy, with seamless provisioning into the Visual Studio IDE as well as Visual Studio Team Services. It is a great time to be a Visual Studio developer!"
For those not able to attend Build, we hope you find this showcase useful to learn about some of Microsoft's partners and the solutions they're bringing to market.
JetBrains' New Cross-platform IDE
Simplify Database Lifecycle Management
Modern Requirements Extends TFS
And more Microsoft Build Partners