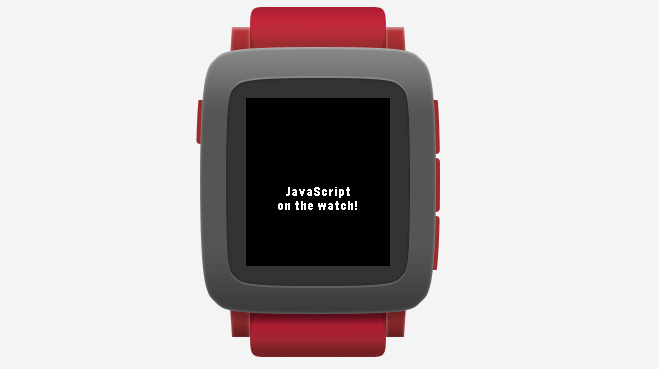 The Pebble SDK 4.0 has extended access to its open JavaScript developer platform so developers can easily create new apps.
Pebble OS 4.0 was released for Pebble Time, Pebble Time Steel and Pebble Time Round yesterday. While Rocky.js is still in beta, developers can begin creating watch faces in JavaScript using standard web APIs that can directly run on the watch.
Pebble released new features that allow users to access information on their smartwatches faster. For instance, the new timeline updates allow users to see what's coming up next in the day right on the watch face. iOS users can now directly reply and archive Gmail e-mails right from their watch as well.
A full list of features is available here.
Google DeepMind to tackle head and neck cancer
Google has announced it is teaming up with the radiotherapy department at the University College London Hospitals' NHS Foundation Trust to help provide better head and neck cancer treatments.
As part of the partnership, the organizations will research how machine learning can help in with radiotherapy planning. "Our collaboration will see us carefully analyse anonymised scans from up to seven hundred former patients at UCLH to determine the potential for machine learning to make radiotherapy planning more efficient," Google wrote in an announcement.
Google hopes this research partnership will enable clinicians to focus on "patient care, education and research," as well as create new algorithms that can be applied to other parts of the body.
SecurityScorecard teams up with Columbia University
The security rating and continuous risk-monitoring platform SecurityScorecard has announced a data science partnership with Columbia University's Data Science Institute. Together, SecurityScorecard and Columbia will work to build breach prediction models, as well as research how and why cyber attacks happen.
"This is an exciting partnership between the university and SecurityScorecard," said Vishal Misra, computer science professor at Columbia Engineering. "Columbia will base its analysis on SecurityScorecard's rapidly growing IP-based threat and vulnerability data such as insecure ports and malware infections, in significantly more detail than has been done before. Therefore, we expect that new insights will be uncovered from this data. We cannot wait to get started."
Google to move away from the Nexus brand
Google is reportedly planning on rebranding its Android phones. According to Android Central, the company plans to get rid of the Nexus brand in favor of a different brand.
The company's upcoming smartphone is expected to include additional Android features, as well as a different software experience than Nexus, according to the report.