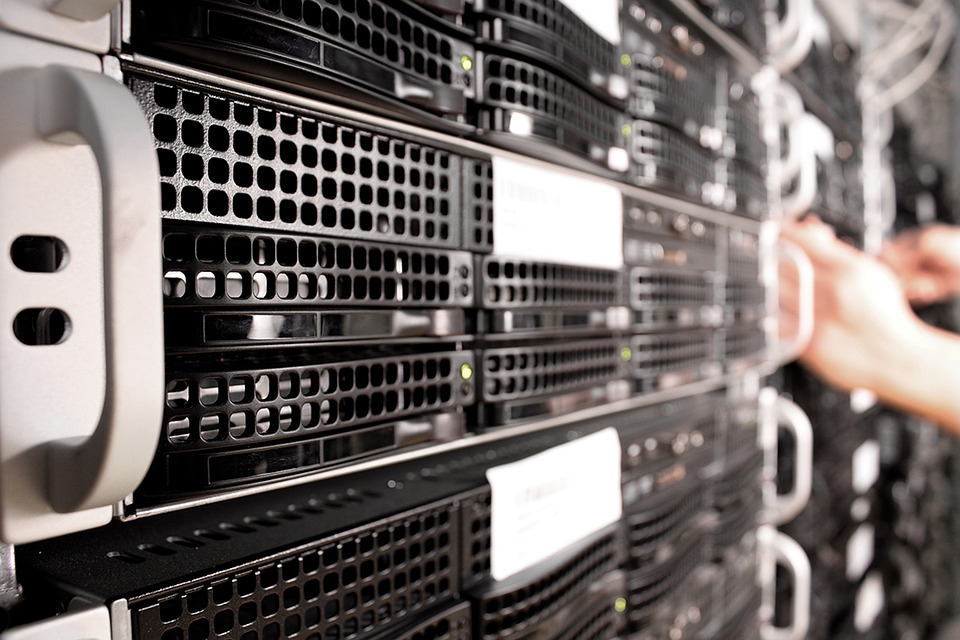 Facebook's work in the world of the Open Compute Project are beginning to yield fruit. The social media company has long made efforts to contribute its own open-source hardware designs to the project's growing attempts to break out of the standard 1U and 2U server form factors. Today, Facebook engineer Luis Martin Garcia wrote a blog entry detailing some of its collaborative successes.
The Open Compute Project is a cross-company effort to open up server designs to be more flexible. Since 2011, the organization's members, such as Cisco, Dell, Juniper Networks and Rackspace, have openly shared ideas and designs for server hardware that could support dozens of network ports or stacks of hard drives (instead of the standard 1U and 2U configurations that have been common for two decades).
(Related: Report examines the challenges of encryption)
Facebook has been a major part of this effort through its open hardware designs. The company released the design for Backpack, its second-generation modular open switch, last fall. It also released designs for Wedge 100, a smaller form factor switch designed to support 100-gigabit Ethernet.
These hardware designs were all fine and dandy, but Facebook said that hardware and software vendors that have announced support for these platforms. Cumulus Networks, for example, announced that its Cumulus Linux network operating system now supports Backpack and Wedge 100.
Barefoot Networks has announced that it is shipping a Wedge 100B series of switches, while Cavium announced its own Wedge 100C series of switches.
These devices, as Linux-based switches, allow developers and network administrators to configure and control them as they would other Linux devices on their networks.