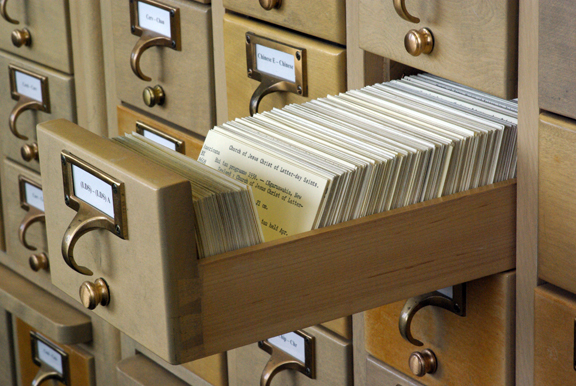 Tamr today announced the opening of a public beta program for Tamr Catalog, a metadata cataloging service for enterprise data stores. The new software offering is designed to provide an alternative to master data management by keeping an inventory of all the enterprise data sources, not just the large corporately backed ones.
Tamr is focused on reaching the Chief Data Officer (CDO), the person inside an enterprise who is charged with managing all of the data and data strategies.
(Related: Tamr news from Strata + Hadoop World)
Nidhi Aggarwal, global head of strategy for operations and marketing at Tamr, said, "The CFO can tell you specifically where all the company's financial assets are, but the CIO or CDO cannot tell you where all the company's data assets are. Tamr collapses and socializes the process of finding enterprise data, regardless of type, platform or source. It uses our machine-driven, human-guided approach to make this process efficient and scalable. With Tamr's approach to cataloging, an organization can quickly inventory and share the information about the data that exists and its associated human knowledge. Tamr brings data curating close to the source of data: data creators and users."
Tamr not only keeps track of the metadata around information, it also keeps track of the people inside an organization responsible for specific datasets, and makes this information publicly available to other users.
Related analytics queries and tags can be added to data in the Tamr Catalog, allowing users to collaborate not just around the descriptions of the data, but around the queries that can be used to juice the data for information.
Tamr Catalog is free in beta form, but the company plans on keeping it free upon release later this year. Tamr has also opened a community site, allowing users to collaborate around the new platform.