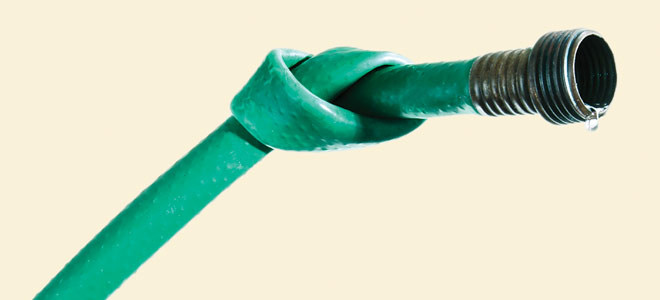 As agile practices continue to gain momentum, and as delivery deadlines grow shorter, the ability to quickly fix bugs and add features is imperative. Despite the hype, not all organizations have adopted Continuous Integration (CI) yet. While continuous builds and CI practices are becoming more common—and a smaller percentage of companies have embraced Continuous Delivery (CD)—there are several technological and cultural obstacles making teams and enterprises less productive than they could be.
"I think we're still very much in the early phases of what we think of as a complete agile workflow," said Eric Wittman, general manager of development tools at Atlassian. "It's not just your practice of assembling a multidisciplinary team and planning shorter increments or shorter work streams and sprints or iterations."
CI needs more thought
There is no shortage of automated build, CI and CD tools, whether they are open-source projects such as Jenkins and Hudson, or offerings from solution providers such as Atlassian, CloudBees, ElectricCloud, JetBrains, OpenMake, ThoughtWorks and XebiaLabs. The tools need to be supported by processes to be successful, however.
"Most organizations are doing some flavor of CI," said Mike Mason, head of technology at ThoughtWorks. "Most folks have realized that doing builds on a developer workstation is a bad idea and they need something more repeatable than that."
Embracing CI means more than just running an integration server, however.
"Running a CI server is not the same as doing CI properly," said Andrew Phillips, VP of product management at XebiaLabs. "To a lot of people, the fact they have Jenkins running magically means that they check the CI box. If you ask whether they are continuously integrating all of their features to figure out where their master is in an integrated state and actually releasable, you hear, 'Of course we don't do that. We have a master but that's way behind.' "
A financial service customer of Electric Cloud has 38 applications subject to Sarbanes-Oxley requirements that are still built manually. The company estimated that it will take two years to roll out CI across all of them.
"There is still a greenfield business opportunity out there," said Anders Wallgren, CTO of Electric Cloud. "It's just going to take a while before everybody completes the transformation."