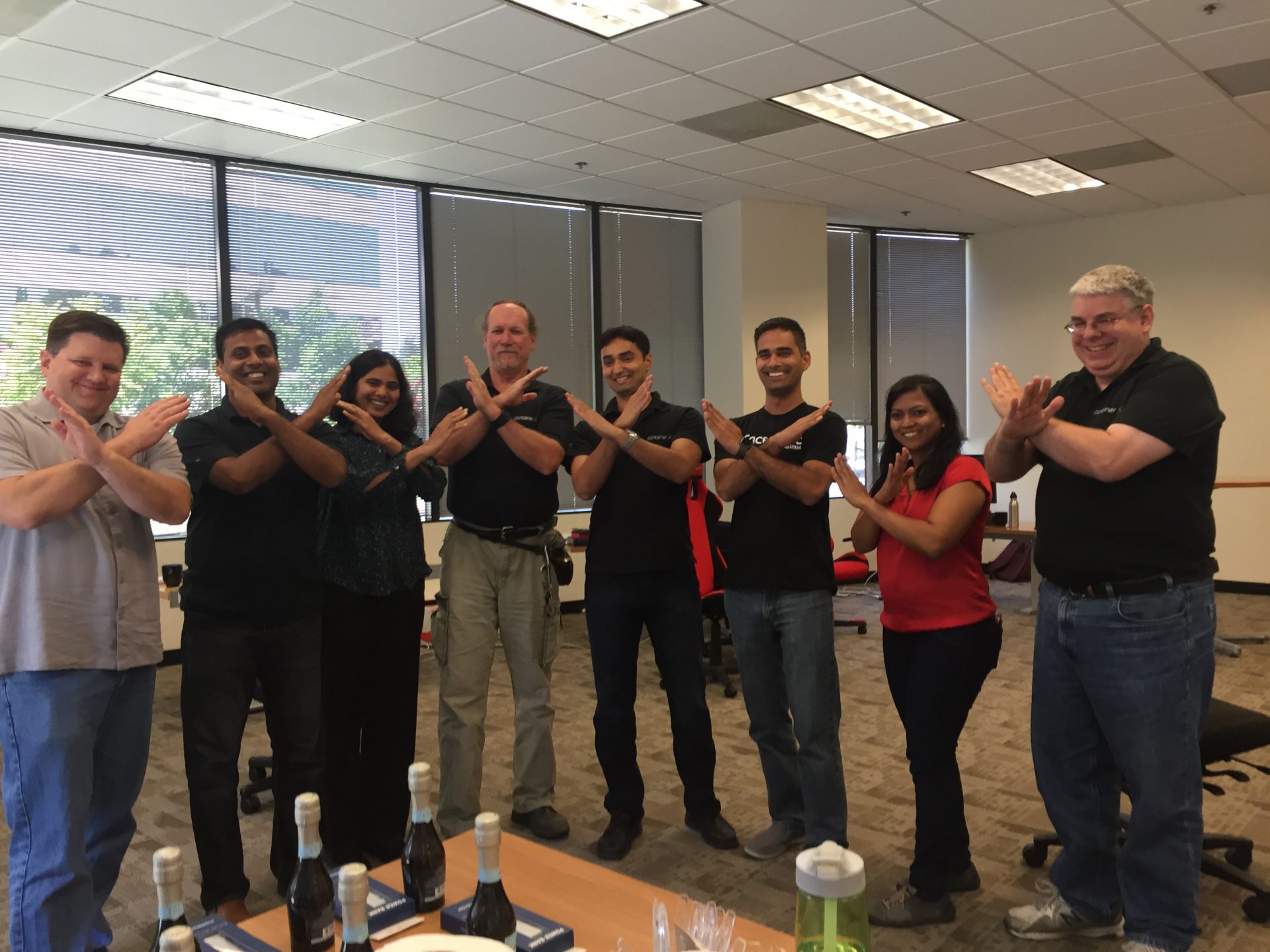 Cisco is headed into the container market. The technology company announced plans to acquire the container startup ContainerX, marking Cisco's first entry into the emerging container space.
"Many of our customers are starting to use containers to build, deploy and manage cloud native applications," wrote Rob Salvagno, vice president of corporate business development at Cisco. "Containers provide an easy, flexible way to build, test, deploy, and move applications across a variety of environments, including public clouds, private clouds and hybrid environments. Today the container space is in an emerging phase with enterprises experimenting with adoption, but at the same time wanting to see the level of security, manageability and interoperability they need within their IT environment."
ContainerX launched with the intent to transform containers from a development tool to the foundation of next-generation data centers. At the time of launch, CEO Kiran Kamity called it "vSphere for containers." Just recently, the company launched a multi-tenant container platform for enterprises.
"Our mission has always been to build a world-class container-management solution. And we've built the beginnings of just that," wrote Kamity in a blog post. "Now, with Cisco, we will continue to develop a comprehensive cloud-native stack for our customers. This is not as an 'exit,' but more the beginning of an accelerated evolution for ContainerX. There is so much to be done in the container space, and we are, as an industry, just getting started."
Going forward, Cisco and ContainerX will work together to develop a "comprehensive cloud-native stack," according to Salvagno. ContainerX will become a part of Cisco's cloud and platform services group. For now, ContainerX will be turning off its downloads and webinars as well as suspending technical support.