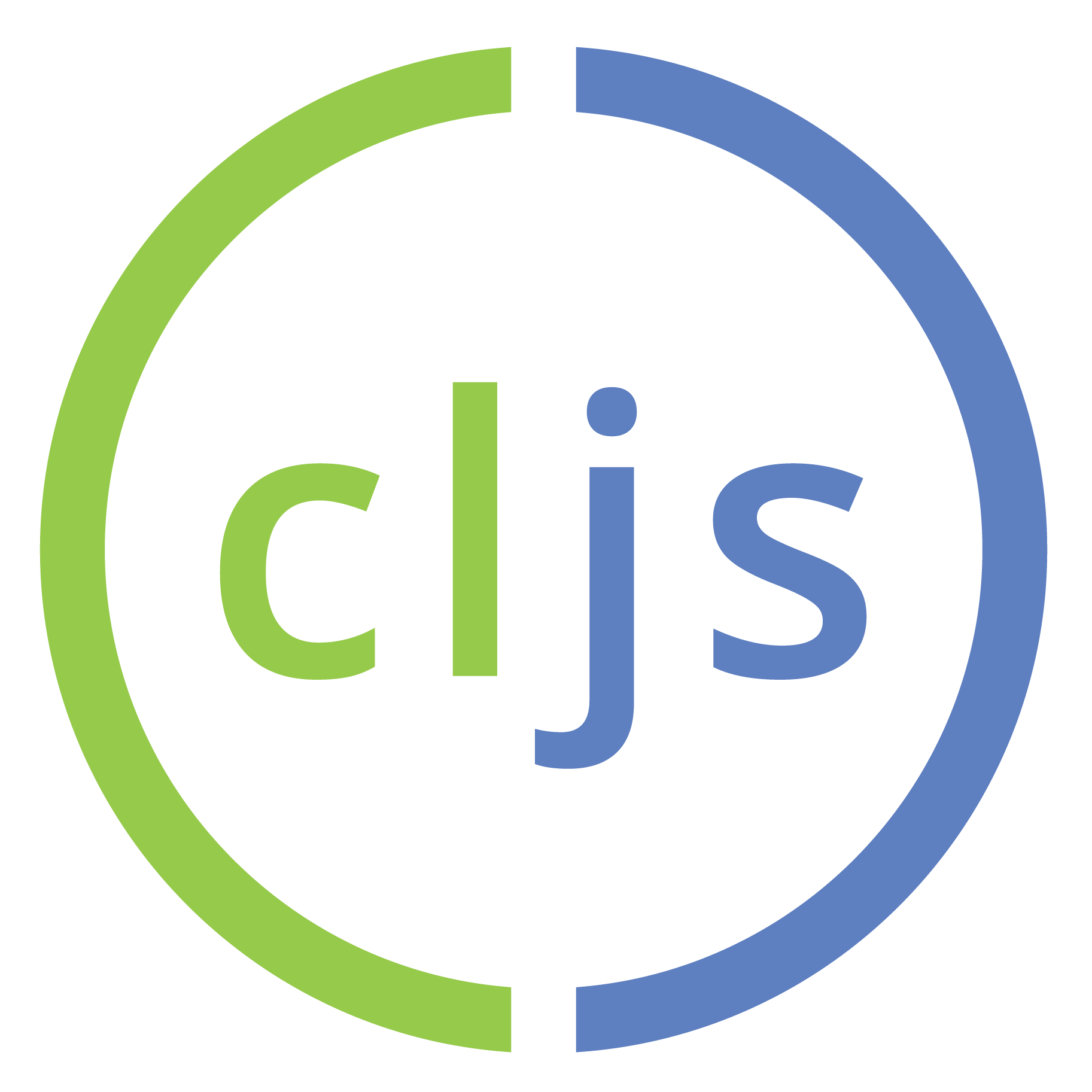 Google sent out an e-mail late last week letting people know that ClojureScript, the Clojure compiler that emits JavaScript source code, has a feature release that includes externs inference and comprehensive JavaScript module support.
The release includes externs inference, which "should greatly ease the integration of third-party JavaScript libraries incompatible with Google Clojure advanced compilation," wrote Google. This feature is considered to be in alpha and is "subject to change." The other feature is comprehensive support for JavaScript modules, which includes the consumption of modules directly from NPM.
Developers can read more details in the guide here.
The worst passwords of 2016
According to data from SplashData, a password-management and security company, more than 10% of people used one of the 25 worst passwords from last year's list.
Still, according to Forbes, 4% of individuals used the worst password in 2016: "123456." A new password this year (still horrible) was "121212."
"Other new words this year: 'hottie,' 'loveme,' 'sunshine,' and 'flower.' Oh, and 'zaq1zaq1,' which is what you get when you type up on the left column on a standard keyboard," wrote Forbes contributor Yael Grauer.
XebiaLabs introduces code-centric capabilities
XebiaLabs is updating its enterprise DevOps platform with new code-centric and UI-centric approaches. Version 6.1 aims to help developers manage software-delivery pipelines using code while allowing less-skilled team members to use a visual interface.
In addition, the release adds new Xfile DSL for code-centric release definitions and integration with other code-centric tools.
"Our new code-centric features provide greater flexibility for developers and help them to better integrate into enterprise DevOps initiatives," said XebiaLabs' CTO Vincent Partington. "By defining a release with code, developers can use the same tools and practices to manage releases that they use for other project artifacts."
Fitbit to cut staff following its fourth-quarter release
Fitbit released its fourth-quarter financials at the start of this week, announcing that it will also cut 6% of its staff in the hopes of improving efficiencies and strengthening the company's performance.
"Looking forward, we believe Fitbit is in a unique position to stimulate new areas of demand by leveraging the data we collect to deliver a more personalized experience while developing upgraded versions of existing products and launching additional products to expand into new categories," said James Park, Fitbit cofounder and CEO. "As the overall wearable category leader, we exited the year with an engaged community of over 23.2 million active users, making us uniquely positioned to be the partner of choice for the healthcare ecosystem, which is a key component of our long-term strategy."
The financials revealed that 6.5 million devices sold in the fourth quarter of last year, with revenue both annually and quarterly falling below the company's guidance range.