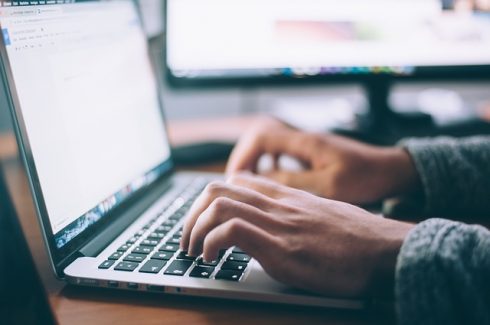 Indeed Hiring Lab has just published a report that analyzes two years of tech job search traffic. It combined job search traffic with resume search traffic to determine how popular certain tech skills are with employers.
"Technology is progressing at a breakneck pace these days. Software developers, engineers and other tech workers have to work hard to stay on top of today's emerging technologies," Daniel Culbertson, economist at the Indeed Hiring Lab wrote in a post. "And when they look for jobs, they often use search terms that describe cutting-edge skills associated with the jobs they want."
The results show that React and cloud computing were highest skill for job seekers, and were also high on the list for employers. Both have been increasing in popularity in recent years. According to Indeed, React's use by employers in the past two years has tripled. The push to use off-site computing and storage has also given cloud computing a boost in popularity for employers.
The report also highlighted the fact that Mandarin is number five on the list for job seekers, illustrating the impact of China on the US tech industry. The most popular postings that prospective employees clicked on after searching for this were product developers, language analysts, and customer support specialists. Though Mandarin is popular for job seekers, it was not a popular search term for employers, according to the report.
In addition, the report shows the importance of knowing Python. Though it ranked 14th on the list, skills that incorporate Python ranked high, demonstrating the need for job seekers to know it. Those skills include Microsoft Azure, which ranked third, Spark, which ranked ninth, and Django, which ranked 12th.
"The ever-evolving tech industry keeps generating new software and tools, which means tech workers can never stop developing their skills. Our list of search terms with the highest growth in job seeker search activity offers a window into what tech workers and employers think are today's essential skills and what may be the vital skills of the future," Culbertson wrote.