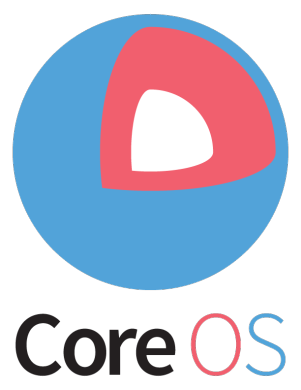 CoreOS yesterday released an updated version of its Tectonic infrastructure product. Tectonic 1.5 couples with the latest version of Kubernetes (1.5.2) to provide a container-based infrastructure platform that can automatically update itself.
This new release of Tectonic includes support for setting custom worker subnets inside the installer. Also new is support for storage configuration during setup. This release eliminates the need for elastic IP addresses.
(Related: Navigating the container ecosystem with Kubernetes 1.5)
Tectonic 1.5 also includes a basic YAML editor, allowing users to edit configurations and settings right within the Tectonic control panels. Another major focus was preparing for a smoother upgrade path in future releases.
For this version, users must upgrade to Kubernetes 1.5.2, but that upgrade path seems to be only available from Kubernetes 1.4.7 or 1.5.1. Future releases of Tectonic should be able to handle all upgrades, provided users are already on Kubernetes 1.5.2.
The primary use of Tectonic, after all, is to automatically patch and maintain the infrastructure surrounding and within a Kubernetes cluster. CoreOS dubs this "self-driving" capability.
Alex Polvi, CEO of CoreOS, wrote, "Kubernetes is on its way to becoming the standard for cloud-native plumbing. With self-driving Kubernetes, organizations can ensure this critical infrastructure layer is always up to date with the latest patches and features, and our customers can enjoy the benefits of Continuous Delivery of upstream innovation."