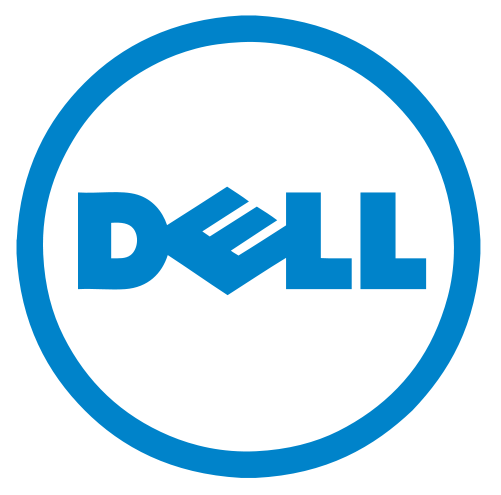 Capping off a weekend of speculation, Dell this morning announced it will acquire EMC for US$67 billion—the largest technology buy in history. VMware, a subsidiary of EMC, will remain an independent, publicly traded company. The deal is expected to close in mid-2016, with EMC becoming a wholly owned subsidiary of Dell.
Pivotal, the cloud computing company that is a joint venture of EMC and VMware, also will "continue to operate as is," EMC CEO Joe Tucci said in a conference call this morning. And EMC will continue its partnership with Cisco, he added.
(Related: Hybrid cloud news from VMware)
"From my perspective, EMC and Dell had one of the great partnerships in the IT industry from since 2002 to 2008," he said, which reached about $2 billion in end-user storage revenues. "Now the winds of change have once again brought us together, and in fact we see these winds of change forming a tailwind that will help us move forward in creating a new company for a new era in IT that we are entering."
Funding the deal are Dell, owner Michael Dell's MSD Partners investment arm, equity firm Silver Lake, and others. According to Zane Rowe, EMC's CFO, Dell is paying $33.15 per share of EMC, which includes $9.10 per share of "tracking stock" for VMware Inc. The tracking stock, created to help Dell track its ownership interest in VMware, is intended to represent 65% EMC's economic interest in the 81% of VMware stock it owns. Dell will retain a 28% economic interest in VMware.
"Having known and worked with Michael [Dell] for many years, I'm confident this is the best outcome for Dell, EMC and VMware," said Pat Gelsinger, CEO of VMware. "It is Michael's intention to be a larger, longer-tern owner of VMware over time; he intends to repurchase more economic interest in the company."
Industry experts, though, believe it is likely that Dell will have to sell off a lot of its interest in VMware to fund the deal. "Michael has a lot of money, but not that much," said Glenn O'Donnell of Forrester Research. Dell, though, has stated it wants to maintain control over VMware, so its future now is ambiguous, he noted.
The deal, O'Donnell said, gives Dell "a beautiful cash flow with EMC's core [storage] business. We get hung up on what's new and sexy, but there's an awful lot still going on in the datacenter. Dell's getting revenue and cash flow from that."
Daniel Ives, of investment analysis firm FBR wrote today, "We believe Dell selling a piece of the VMware ownership position down to 60% to 70% is likely as it could help fund the massive price tag. While Dell obtaining the potential $30 billion to $40 billion in debt financing is still a question mark for the Street, we believe Dell would look to sell off some of the non-core units to get cash as well as sharpen the focus at the combined tech behemoth.
"We would also expect Dell to sell off the RSA unit and possibly the joint Pivotal initiative over time as the core storage and cloud capabilities from EMC and VMware remain the underlying attractiveness of this deal, in our opinion, with many of the non-core units expected to be sold," he continued. "Tech investors across the Street are watching this situation extremely closely given the wide-reaching ramifications an EMC/Dell deal will have across the tech landscape for years to come."