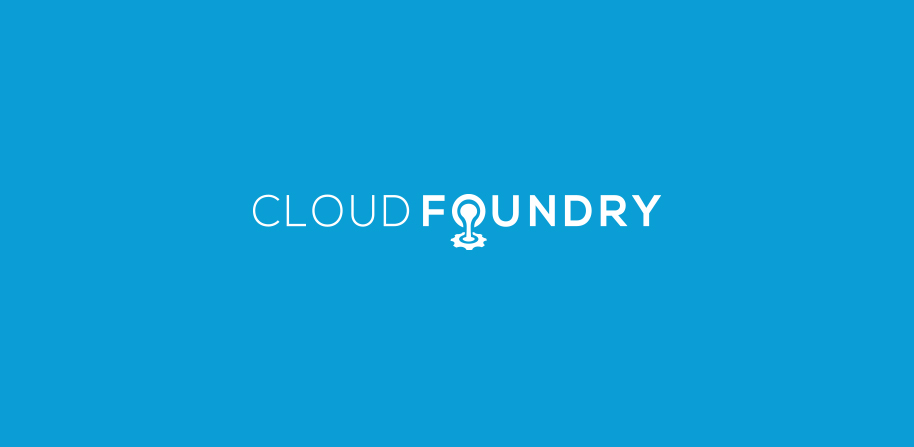 Microsoft announced it would be joining the Cloud Foundry Foundation, an organization dedicated to cloud computing, at the Cloud Foundry Summit in Santa Clara this week. Microsoft will join the foundation as a Gold Member and will help drive technical solutions for modern applications.
"Microsoft is widely recognized as one of the most important enterprise technology and cloud providers in the world," said Abby Kearns, executive director, Cloud Foundry Foundation. "Cloud Foundry has the greatest number of deployments of any cloud application platform in the enterprise, and is used by most Fortune 500 organizations. We share both a tremendous number of users and a common approach to the enterprise cloud."
The foundation was created to drive awareness and adoption to the open-source project Cloud Foundry and make it the industry standard platform for cloud applications. As a member, Microsoft will provide its cloud platform skills and technology to the open-source community.
In addition, Microsoft is extending Cloud Foundry integration with Azure. The integration will include Cloud Foundry CLI in Azure Cloud Shell, support for Azure Database for MySQL and Azure Database for PostgreSQL services, Azure cloud provider interface, Azure meta service broker, and Visual Studio Team Services plugin.
"Many of the largest enterprises have chosen Cloud Foundry to help solve complex business challenges and have looked to Azure as the leading enterprise cloud on which to run, including Ford, Manulife, and Merrill. Furthermore, we already work closely with many partners in the Cloud Foundry community, including Pivotal, SAP (SAP Cloud Platform), and GE. These announcements reinforce our support and excitement to work with these partners in this growing community," Corey Sanders, director of compute for Azure, wrote in a post.