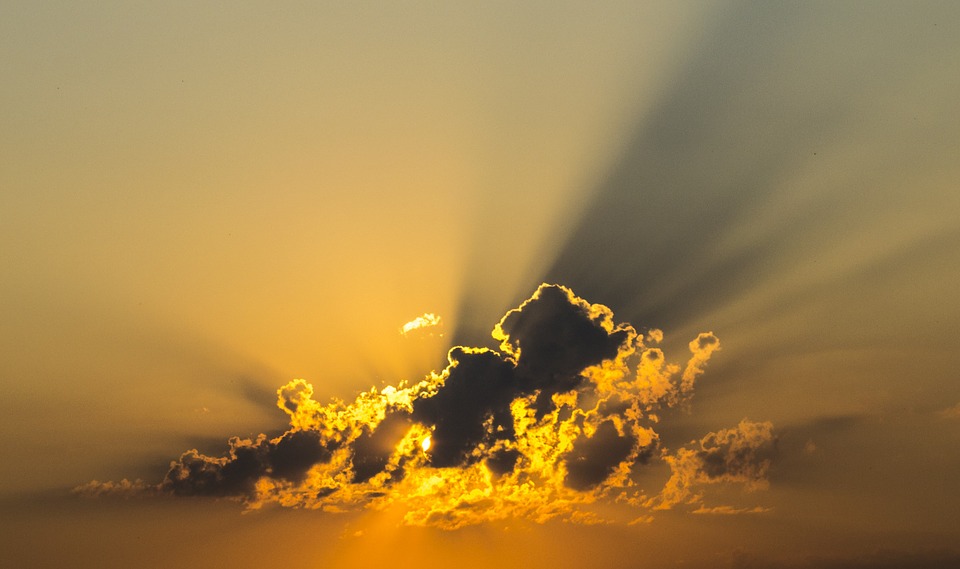 Microsoft is making its hybrid cloud strategy a reality with the release of Windows Server 2016 and System Center 2016. Windows Server 2016 is a cloud-ready operating system designed to enable hybrid cloud while System Center 2016 allows users to deploy, configure and manage hybrid cloud infrastructure.
"In our long-held view, hybrid cloud is the reality for all enterprise customers, even those with the most ambitious cloud plans," wrote Mark Jewett, senior director of product marketing for Microsoft's cloud platform, in a blog post. "Customers can now broadly acquire the server operating system that accelerates innovation and security of both traditional and cloud-native applications."
Windows Server 2016 was built in Azure data centers, and features portability across clouds, data centers, virtual machines and container formats, and a secure platform.
(Related: Microsoft announces new cloud capabilities)
System Center 2016 features easy installation, automatic updates, automated workflows, performance improvements, enhanced usability, and better cloud management. "System Center 2016 makes it easy for you to deploy, configure and manage your virtualized, software-defined data center and hybrid cloud infrastructure," wrote Bala Rajagopalan, principal group program manager for Microsoft's System Center, in a blog post.
"The latest release of System Center offers an array of new capabilities that amplify your ability to meet the most demanding business requirements, providing support for everything from provisioning the physical and virtual infrastructure to IT process and service management."
In addition, Microsoft is building hybrid cloud capabilities for data, identity, management, application and infrastructure. With these capabilities, users will be able to get the same user experience no matter the location of the resources, and developers will be able to build in a uniform way.