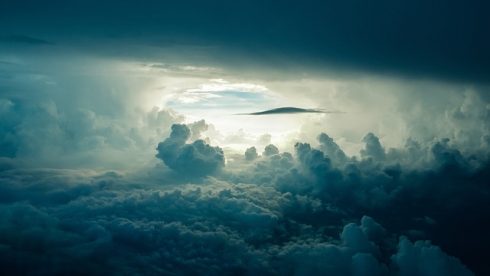 Red Hat believes there is a better way of providing developers with an application development stack for hybrid cloud. The company announced a developer preview of OpenShift Cloud Functions at its Red Hat Summit in San Francisco today.
OpenShift Cloud Functions is a serverless tool that is based on Apache OpenWhisk. It will allow customers to focus on delivering value without having to worry about sacrificing flexibility or capability, according to the company.
The platform will provide developers with powerful capabilities for security, orchestration, control, and scalability for serverless applications.
By using OpenShift as a serverless foundation, Red Hat hopes to provide portability and consistency across hybrid and multi cloud environments, in addition to architectural components, such as integration with an API gateway, in-memory datastores, storage and file systems, and user authentication, Red Hat explained.
"We believe that having a serverless offering in our portfolio is essential if we want to be able to provide developers with a modern, full-featured application development stack for a hybrid cloud. We also want to stay true to the ethos of freedom. Yet, one of the biggest risks that is inherent with the traditional serverless model is that the user's applications and data can become locked into a single cloud infrastructure provider, putting their business at the mercy of whichever cloud provider they originally chose," Richard Sharples, senior director of product management for Red Hat, wrote in a post.