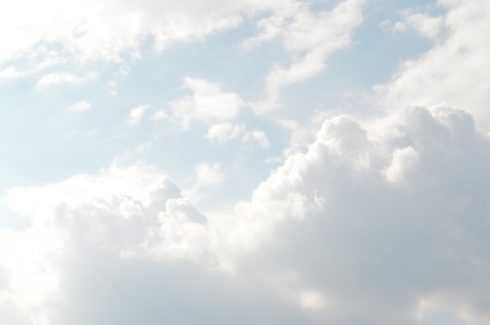 UShareSoft has released UForge AppCenter 3.8, its release automation platform for hybrid IT.  The latest release is designed to enable customers to model, build, and deploy applications from a single console as well as simplify app delivery.
UForge AppCenter 3.8 features a 'quick launch' functionality that enables users to instantly deploy applications to the cloud. This feature also represents the first stage of a collaboration between UShareSoft and  the hybrid cloud app management company Cloudsoft. Going forward, UForge AppCenter will gradually be integrating its current capabilities with the Cloudsoft AMP functionality, the company said.
In addition, the AppCenter's 'model once, run anywhere' approach aims to give customers more agility without having to sacrifice control over enterprise software. It abstracts cloud complexity away from the user, which means that enterprises won't need specific in-house skill sets to manage the cloud, according to the company.
Other features of the release include data synchronization for workload migration, and support for Oracle Cloud.
According to the company, these new additions are based off a recent survey commissioned by Fujitsu, who owns UShareSoft. The survey revealed more than half of IT decision-makers find it difficult to balance agility and control in their technology choices. They also don't have the in-house skills necessary to manage their cloud environment. The survey found that 80 percent want to be able to more easily move workloads between clouds. Additionally, they want to avoid being locked into a specific cloud vendor.
"The latest release of UForge AppCenter makes it faster and easier than ever to deliver applications for cloud, letting customers increase agility without sacrificing control over their software," said Alban Richard, CEO of UShareSoft. "Customers will see even greater benefits in the future, as we continue to work with Cloudsoft to provide the best end-to-end application delivery and management platform for Hybrid IT."