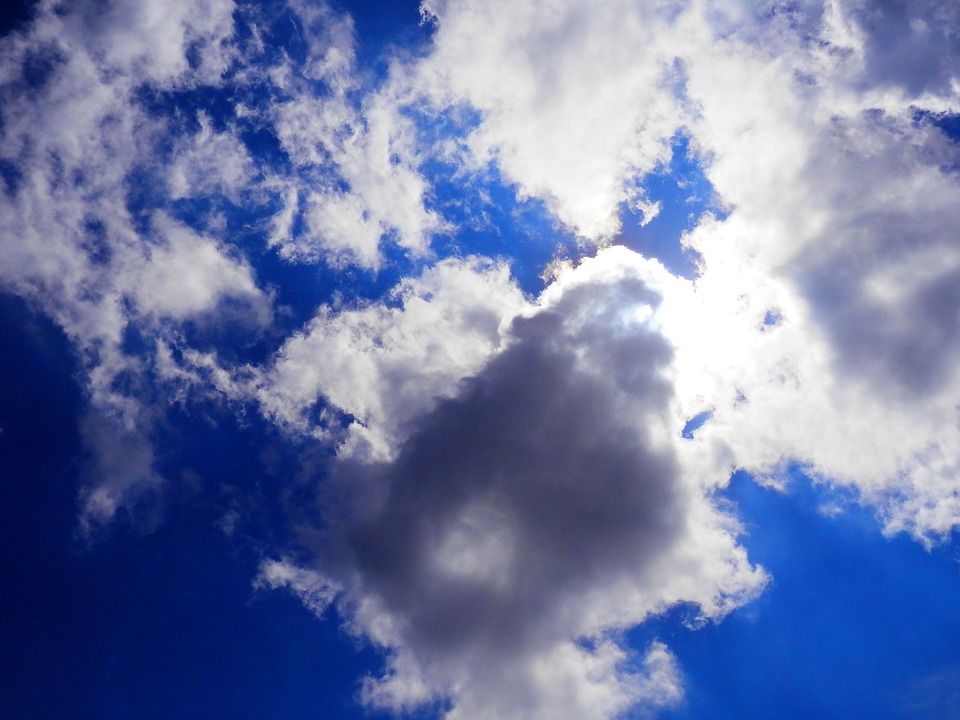 VMware today introduced Photon Platform (a private cloud for developers), updates to vSphere, and the addition of Kubernetes to its offerings at its VMworld conference in Barcelona, Spain.
Jared Rosoff, chief technologist for cloud-native applications at VMware, explained the Photon Platform in a blog post. "Photon Platform is an Enterprise Cloud Infrastructure Platform, which enables IT to deliver on-demand tools and services developers need to build and run modern applications while retaining security, control and performance of the data center," he wrote.
(Related: Microsoft deepens its hybrid cloud strategy)
"Purpose-built for cloud native applications with natively integrated enterprise container infrastructure support, Photon Platform brings the scale, performance and features previously accessible only to hyper-scale web companies into the customer's own data center. It leverages the industry-leading hypervisor, networking, and storage technologies to bring the best-in-class performance, reliability and ease-of-use to cloud-native workloads."
Photon Platform, wrote Rosoff, was born out of a desire to specifically serve developers' needs. vSphere, he wrote, is designed for admins, and it focuses on giving them control over various workloads. Photon Platform, on the other hand, focuses on services and providing them on-demand to developers.
He went on to claim that OpenStack is too complex for this task, and that other developer-focused on-demand clouds are not mature enough for enterprise needs. Photon Platform builds on existing VMware technologies, such as Virtual SAN, ESXi and NSX, to provide the underlying cloud developers' need to access their services.
On top of that, VMware has layered Kubernetes as a service. "Each tenant gets access to API, CLI and GUI tools, which allow them to provision dedicated Kubernetes clusters on the fly," wrote Rosoff. "Users get a dedicated Kubernetes cluster with strong isolation from other tenants. Photon Platform automates the provisioning and high availability of these clusters, automatically replacing failed nodes with no human intervention."
All of this accompanies the release of vSphere 6.5 at the conference. This new version also has the updated version of Virtual SAN (6.5), which is focused heavily on lowering the total cost of ownership by building cost-cutting options into the platform. These include support for iSCSI, the elimination of the need for networking hardware between two node installations, and support for containers.
vSphere 6.5 adds a new virtual server appliance, known as the VMware vCenter Server Appliance. This virtual appliance will handle all the vSphere administration duties, such as patching, upgrading, backup and recovery.
vSphere also has newly updated RESTful APIs, as well as a new HTML5 client for administration tasks. Virtual machine-level encryption has also been added to the platform.