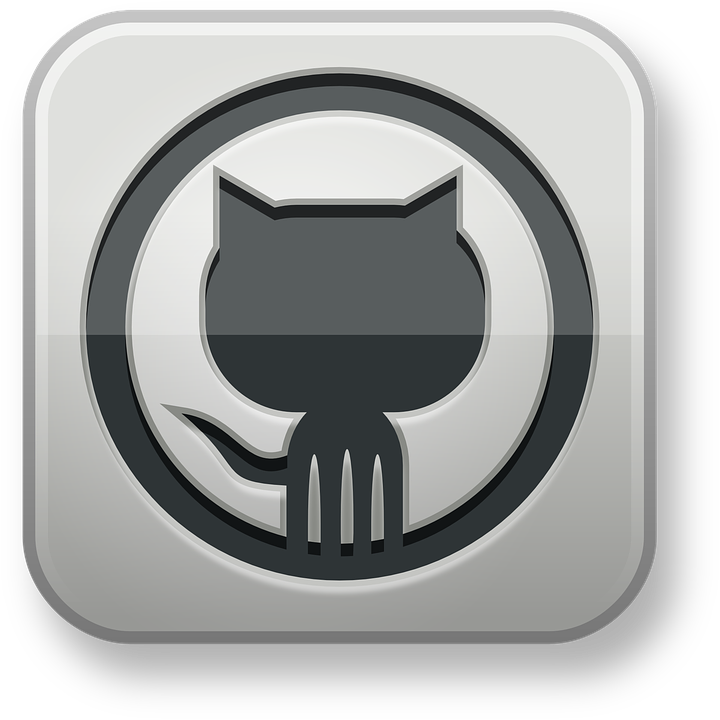 GitHub is finally responding to a group of frustrated developers who wrote an open letter to the open-source code repository last month.
"We hear you and we're sorry. We've been slow to respond to your letter and slow to respond to your frustrations," GitHub wrote in a blog post.
According to the open letter from GitHub users, while GitHub has done a lot to grow the open-source community, there are still areas where the repository can improve. Those areas included problems dealing with Issues and Pull Requests.
GitHub writes that it is working on improvements to Issues, and many of them will specifically address the developers' concerns. "But we're not going to stop there. We'll continue to focus on Issues moving forward by adding new features, responding to feedback, and iterating on the core experience. We've also got a few surprises in store," GitHub wrote.
The company added that while it hasn't given a lot of attention to Issues over the past few years, it is always looking for more ways to improve its features and developer communities.
"So in addition to improving Issues, we're also going to kick off a few initiatives that will help give you more insight into what's on our radar. We want to make sharing feedback with GitHub less of a black box experience and we want to hear your ideas and concerns regularly," according to the post.