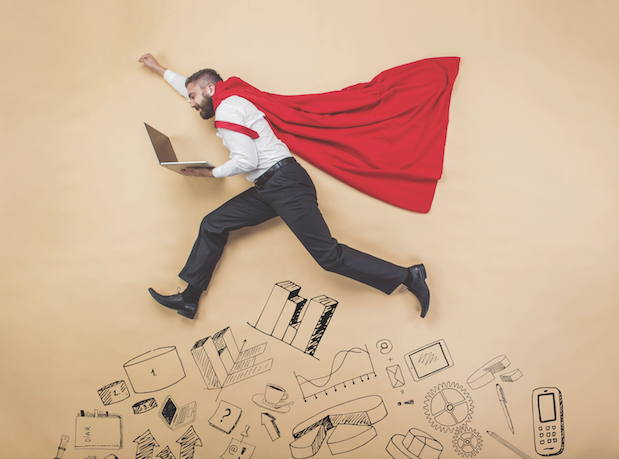 Whether it's a soon-to-be STEM college graduate or an experienced developer looking for a change in scenery, the information age is upon us, and there is a large demand to fill these technical roles.
Last year, 38,175 computer science students graduated into a workforce where 604,689 jobs existed, according to Code.org. The Bureau of Labor predicts that there will be 1 million jobs in computing available by 2024. And even in 2016, these positions in computing and software engineering remain unfilled.
Initiatives to change these statistics increased this past year: from President Obama signing the STEM Education Act of 2015, to the annual Hour of Code, to Fullstack's all-women coding school. The will to get more people into coding and programming seems unanimous.
(Related: How is the climate for hiring women in 2016?)
Experts in the industry and hiring managers highlight skills and experiences that can be emphasized to fill these jobs to become a hireable next-generation developer.
Learn the language(s)
There are hundreds of programming languages in the world, but languages like Java, JavaScript or PHP continue to be supported by some developers because of how long they have existed. But, there are plenty of languages that are on the rise like the Go, Swift, Julia and Rust, and some of the more innovative and fast-moving companies are picking them up.
According to a TIOBE Programming Community Index report for February 2016, some of the most popular languages include Java, Python, C++ and C#. Java even made it as the report's programming language for 2015.
Point being, there are plenty of languages out there waiting for those lines of code. But what language will set one coder apart from another? Red Hat's Chief People Officer, DeLisa Alexander, said that her company in particular is looking for strong fundamentals in coding and a variety of languages. She said that they look for new languages and old, and with the industry continuing to change, she suspects there will be plenty of languages emerging in the next year. Some languages Red Hat looks for on a resume are Python, Java, Ruby, C++ and Go.