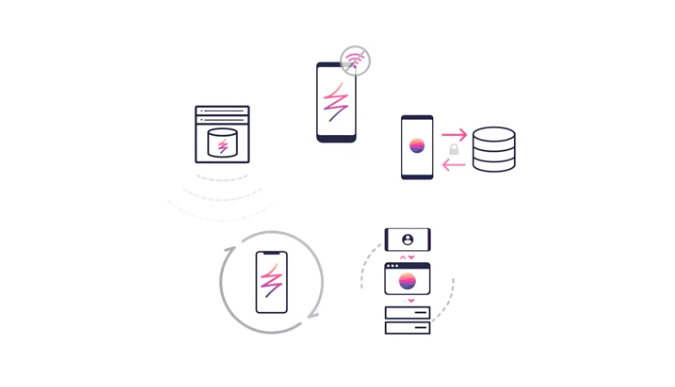 Realm has announced version 2.0 of their real-time mobile platform, adding new features and promising an easier way to make real-time, responsive mobile apps. The Realm Platform features tools for developers to integrate messaging, collaboration, a real-time distributed database and their Object Server computing platform in their apps.
With this new release — in addition to stability, usability and performance improvements — Realm is introducing the Realm Studio, allowing users to monitor app data and how the Realm Database interacts with the Realm Object Server. The update also brings a new pluggable authentication system to streamline integration of the Realm Platform in existing infrastructure, such as middleware or a mobile data synchronization layer.
In addition, the Realm Platform 2.0 will now be delivered via Node package manager (npm), allowing the tool to be quickly installed on various platforms including all major Linux distros, MacOS, Windows and more.
"With mobile devices becoming the primary computing device for consumers and workers, a new stack is required that will make it easy for developers to build full-featured mobile apps that deliver a phenomenal user experience," Alexander Stigsen, co-founder and CEO of Realm said in the announcement. "We believe that the Realm Platform is a fundamentally important part of this new stack, and the new features in 2.0 are in line with our goal of becoming the data layer for the next Internet."