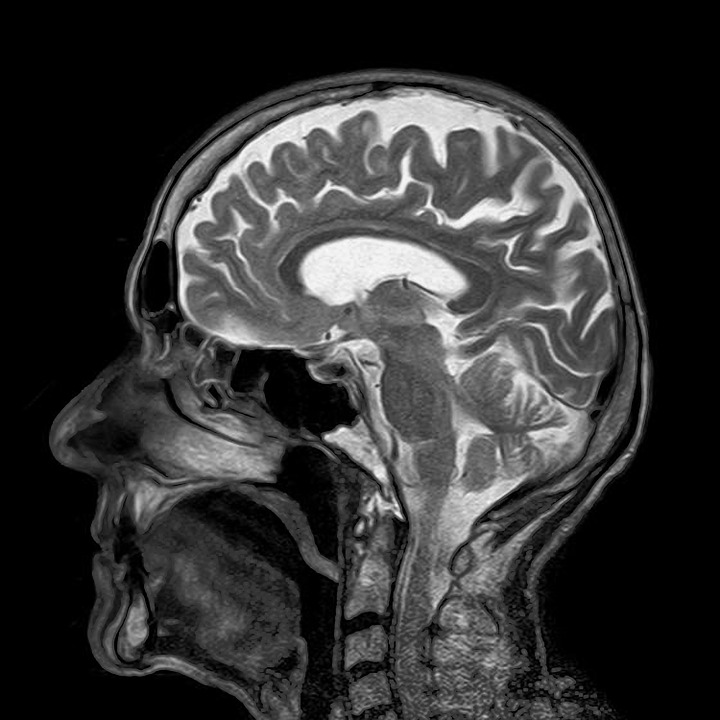 The Computer History Museum in Mountain View, Calif. debuts its newest exhibit tomorrow: "Make Software: Change the World." It highlights the ways in which applications, tools and standards have changed the way we live.
John Hollar, president and CEO of the museum, said that the new exhibit "describes stories of how software unlocks the incredible potential of computers, but it's much more than that: It's about people. Real people solving real-life problems in ways that end up transforming all of us."
(Related: Vintage Computer Festival highlights decades of history)
Kirsten Tashev, vice president of exhibitions, said, "Our visitors are amazed by the history of computing. It's a lot older than they thought and a lot more interesting. But what they want to better understand is how technology is changing their lives, and Make Software has just this in mind."
The contents of the exhibit revolve around specific pieces of software and standards, and show how they have influenced the world. Adobe Photoshop, for example, made us all a bit more skeptical when we're looking at outlandish pictures—say, of your boss with the president.
Elsewhere, MP3s are highlighted as having transformed the music industry and the way people consume audio information and entertainment. One display allows visitors to hear the difference between audiotapes, vinyl and MP3s.
Tashev explained that another area of the exhibition is focused on life and death. For example, there is a display about MRIs. While the hardware behind them is critical, it's the software that keeps them running and producing useful results.
Tashev said the exhibition is designed to help visitors understand the direct impact of software on their lives. "We focus on stories that people could really connect to, either through the everyday or something more dramatic like an MRI," she said. "We also wanted to show that software has changed the diversity of industries so we also chose stories which reflected that."
The Computer History Museum has produced a video explaining the new exhibit, with highlights, a tour and a discussion of the implications of software on our collective history and present day.