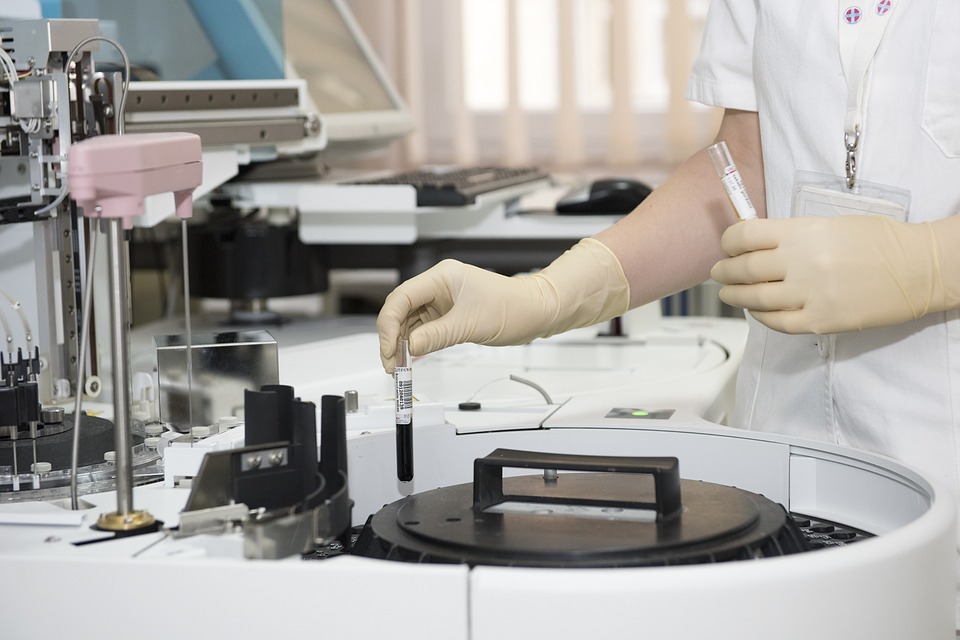 As a way to help those who suffer from Parkinson's disease, and to learn how the disease progresses in patients, IBM and the pharmaceutical company Pfizer are collaborating to create an experimental Internet of Things system to monitor patients and change how clinicians deliver care to them.
Approximately 60,000 Americans are diagnosed with Parkinson's disease each year, and 7 to 10 million suffer from it globally, according to the Parkinson's Disease Foundation. This collaboration will allow the companies to develop remote monitoring solutions that will rely on a system of sensors, mobile devices, and machine learning to provide real-time disease symptom information to clinicians and researchers, according to an IBM announcement. Among the goals, the announcement said, is to better understand how patients respond to medicine so doctors can make effective treatment decisions and researchers can better design clinical trials.
(Related: Microsoft and Samsung are focusing more on IoT)
The announcement noted that the treatment of Parkinson's disease in particular requires constant adjustment to medications, depending on how the disease is progressing in a patient and how well the patient is responding to the medication.
This new collaborative approach is non-invasive to the patient. IBM and Pfizer will seek to create a holistic view of a patient's wellbeing by accurately measuring a variety of health indicators like cognition, sleep patterns, and daily activities like grooming or dressing. By applying advanced analytics and machine learning to sensor data, the goal is to transform how neurological diseases are diagnosed and treated, according to the announcement.
"With the proliferation of digital health information, one area that remains elusive is the collection of real-time physiological data to support disease management," said Arvind Krishna, senior vice president and director of IBM Research. "We are testing ways to create a system that passively collects data with little to no burden on the patient, and to provide doctors and researchers with objective, real-time insights that we believe could fundamentally change the way patients are monitored and treated."
According to the announcement, the companies expect that the system will quickly move into its initial clinical testing phase. They will create an external advisory board of patient and advocacy groups, clinicians, and neuroscientists so that they can be guided on how to use the technology and manage the data.