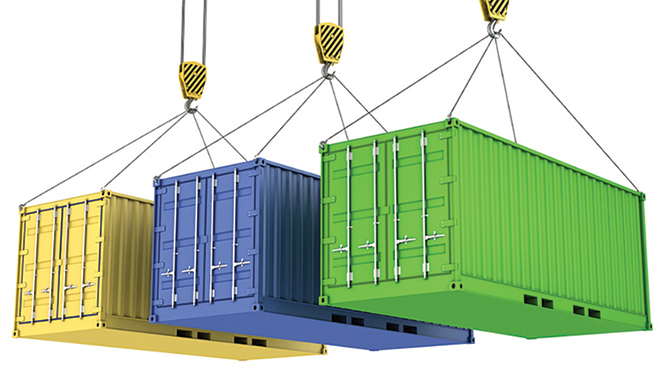 His first presentation may have ended inauspiciously with the moderator cutting him off mid-sentence at the five-minute mark, but the developers sitting in Solomon Hykes' 2013 PyCon session knew that the founder of Docker, an open-source application container engine, had unveiled a tool that would bring revolutionary simplicity to deployment. They began texting their respective motherships with news of the discovery almost immediately. John Wetherill, technology/PaaS evangelist for the Vancouver-based ActiveState, was one of them.
"When we first shipped the Stackato PaaS in early 2012, we used plain vanilla [Linux] containers and our own tool, called Fence, to orchestrate them," said Brent Smithurst, vice president of product management for ActiveState. "John [Wetherill] was at the Python conference where Solomon Hykes did his presentation on Docker containers. He texted me from the session, 'Wow, this guy is showing a great service for us.' Solomon shared the source code with us before the release on GitHub, and we were able to work it into Stackato."
"Containers are 15 years old—we were doing containers before they were cool," said John Gossman, an architect on Microsoft's Azure core team. "But the industry, until Docker came along, didn't recognize containers could be a great developer experience. That's what Solomon did."
At the nexus of microservices, DevOps, Continuous Delivery and service-oriented architectures (SOAs), San Francisco-based Docker may have set a land-speed record for fastest formation of a vibrant technology ecosystem around a single tool. Launched in March 2013, in just two years the company now claims to have 4 million developers using Docker to deploy platform-independent apps packaged with all the components, libraries and operating systems they need to run.
(Related: What everyone learned about Docker at the Container Summit)
"They have downloaded the container format close to 500 million times," said David Messina, vice president of enterprise marketing at Docker. "That points to incredible traction. At DockerCon in June last year, the number of container downloads was 3 million."
Adrian Cockroft, a technology fellow at Battery Ventures best known for leading Netflix's cloud migration, concurs: "This has taken off faster than every other ecosystem I've ever seen. Hadoop took five years or so to start to grow. Docker took six months to do what most ecosystems do in years."
Hadoop is an apt comparison, because just as that technology has made crunching Big Data economical, Docker slashes the cost of deployment, according to Cockroft. "In the old days, you had a data center full of machines, and most were idle," he said.