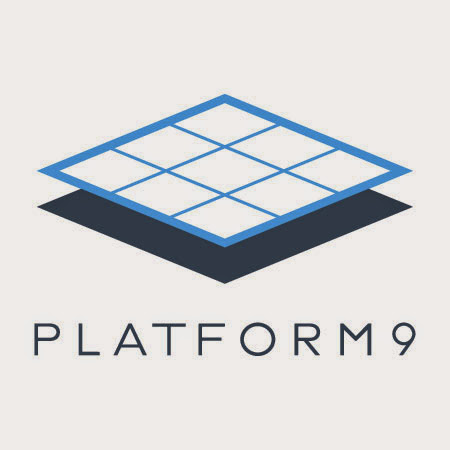 At Dockercon today, many container-management and control solutions were demonstrated. Platform9 was one of those companies demonstrating at the show, and today it introduced Kubernetes to its managed OpenStack offering.
Founded in 2013 by ex-VMware engineers, Platform9 is a combined hardware and SaaS company. While Platform9 hosts OpenStack for its customers in an external cloud, their internal clouds and data centers are linked to that OpenStack instance through hardware appliance located in the datacenter.
(Related: New container platform launched by ContainerX)
That support now extends to managed container hosting as a service, thanks to the inclusion of Kubernetes in the platform. Managed Kubernetes distributions from Platform9 extend the management and control capabilities of the platform beyond virtual machines, and into the container world.
Madhura Maskasky, cofounder and vice president of products at Platform9, said there were "three frameworks becoming popular: Kubernetes, Docker's own offering, and Mesos. Kubernetes is rising as a leader among these container orchestration frameworks. It has the benefits and features developers are looking for when they're looking to build multi-container applications.
"Kubernetes has been focused on developers. It has a plug-in-based model. We feel pretty strongly that Kubernetes is the right platform for developers to build their applications. But we know DevOps and IT architects are looking to fill these gaps around storage and networking. Those are some of the enterprise-ready value-adds we're offering."