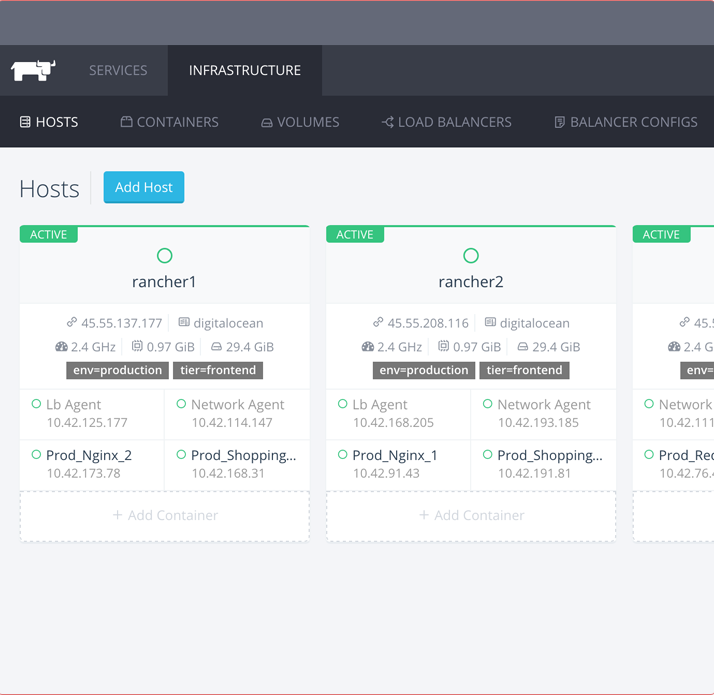 Rancher Labs has announced the beta launch of its open-source infrastructure platform for containers. Rancher is designed to provide a set of services for managing containers in production.
Features include cross-host networking, container load balancing, storage management, service discovery, service upgrades, resource management, native Docker support, and multi-tenancy and user management.
"Much of the excitement around Docker is its use as a universal packaging and distribution format," said Sheng Liang, cofounder and CEO of Rancher Labs. "However, as users deploy containers across different infrastructures, they quickly realize that different clouds, virtualization platforms and bare metal servers have dramatically different infrastructure capabilities. By building a common infrastructure backplane across any resource, Rancher implements an entirely new approach to hybrid cloud computing."
More information is available here.
Google updates Google Play game services
Google is updating its developer tools to give game developers a more stable platform experience, according to the company. Unity has been updated to provide support for Events and Quests, and to enhance multiplayer, save games and sign-in options.
The C++ SDK has been updated to add support for the Nearby Connections API in order for developers to create multiplayer and multi-device games.
Additionally, improvements to the iOS tools have been made for building iOS games, fix UI compatibility issues, and eliminate any gameplay issues such as accepting match invitations and multiplayer.