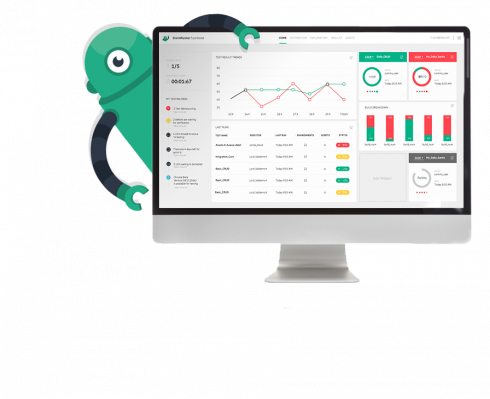 Micro Focus has announced Micro Focus StormRunner Functional, a new tool that allows application testing to be done on almost any browser, operating system, or device. According to the company, StormRunner Functional will enable intelligent and continuous delivery cycles.
"Creating high-quality, high-performing applications – at breakneck speeds – leaves very little time to validate quality on every OS, browser, and form factor," said Raffi Margaliot, senior vice president and general manager of application delivery management at Micro Focus.
StormRunner Load was its predecessor and was released a few years ago under HPE. StormRunner Functional and StormRunner Load are both SaaS solutions. StormRunner Functional leverages a lot of the technology that was present in StormRunner Load, according to Shane Evans, director of application delivery management at Micro Focus.
For the past 18 months, Micro Focus has worked with more than 300 testers and 500 individual practitioners across the world to get StormRunner Functional where it is now. It also analyzed more than 800 answers and requests, finding a lot of common challenges, according to Evans.
"StormRunner Functional provides a thorough testing environment to intelligently and continuously test web and mobile applications providing our customers with significant advantage to advance development efforts, enhance user experiences and reduce costs," said Margaliot.