Today marks the one-year anniversary of HTML5's standardization, and since then it has quickly become a preferred solution for Web development. It was a long and hard road for HTML5 to reach that status, and not many thought it would make it this far.
"My perception at the time eight years ago was that it would just be another tool to add interactive features to your website and Web applications," said Gautam Agrawal, senior director of product management at Sencha. "Coming to a point where HTML5 is the mainstream language for building entire applications was something I never expected."
(Related: Transforming the Web with HTML5)
As Agrawal continued his career in software development, he eventually had no choice but to get involved in HTML5 and Web development in order to build "2.0 applications" his company at the time demanded.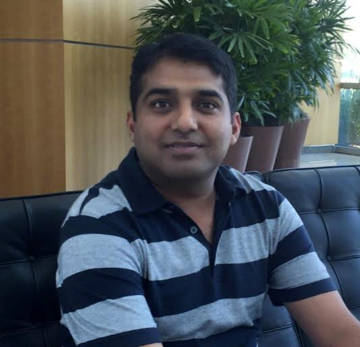 We sat down with him to talk about how he has seen the landscape change since he started working in Web development, and what he expects in the future.
SD Times: What is the big hype around HTML5 today?
Agrawal: A few factors: No. 1 is the business drivers have realized that native solutions are way too expensive. It is not like you shouldn't do native, but the conversation in the industry around native vs. Web, that sort of war is over now. People have settled down. There is a place for native, and there is a place for Web.
What really drives this is affordability. If you can afford to build native applications, good for you, but the issue is that businesses are seeing an increased demand for faster delivery cycles. Being a native platform doesn't give them the edge to cater to the fragmented browser and device landscape we see around us.