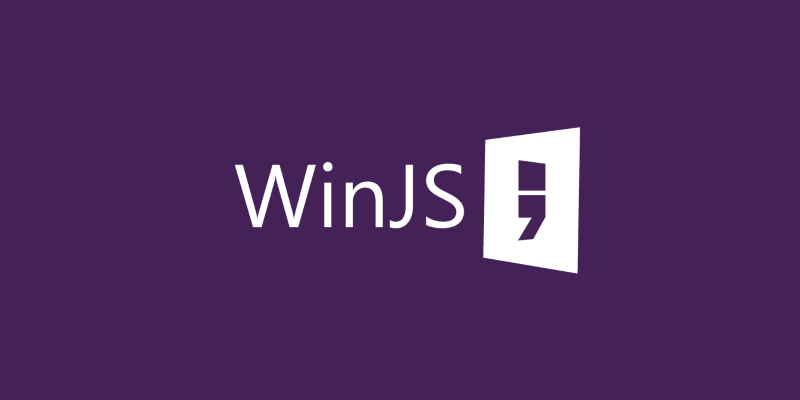 Microsoft has announced the general availability of its open-source, cross-platform Windows library for JavaScript. WinJS 4.0 will feature a SplitViewPaneToggle control, Pivot custom header areas, hub visual refresh, cascading menus, universal app controls, XYFocus, and content dialog.
In addition, WinJS 4.0 includes support for the latest versions of leading browsers and wrappers for AngularJS, Knockout.js and ReactJS.
"You can now create Windows or Web applications using other Web frameworks, while still having access to the rich set of controls that WinJS provides," the Windows app team wrote in a blog post.
Docker launches the Ecosystem Technology Partner program
Docker will begin recognizing companies who demonstrate integration with its platform through its recently announced Ecosystem Technology Partner program. The program's first initiative recognizes monitoring tools that integrates the Docker platform via its APIs. The companies in the program include AppDynamics, Datadog, New Relic, Scout, SignalFx and Sysdig. Future initiatives will feature logging, configuration management, networking and storage.
"Docker's Ecosystem Technology Partner program ensures that companies building monitoring tools integrate with the Docker platform to offer users and organizations the highest degree of visibility, availability and performance for distributed applications," said Nick Stinemates, head of business development and technical alliances at Docker.
White House issues the HTTPS-Only Standard directive
The U.S. government wants all federal websites and services to use the HTTPS protocol. The White House today issued the HTTPS-Only Standard directive, which requires all online federal services to use a secure HTTPS connection by Dec. 31, 2016.
According to Tony Scott, the United States' chief information officer, HTTPS "will eliminate inconsistent, subjective decision-making regarding which content or browsing activity is sensitive in nature, and create a stronger privacy standard government-wide."
To help with the conversion, the White House will provide technical assistant as well as best practices.
More information is available here.