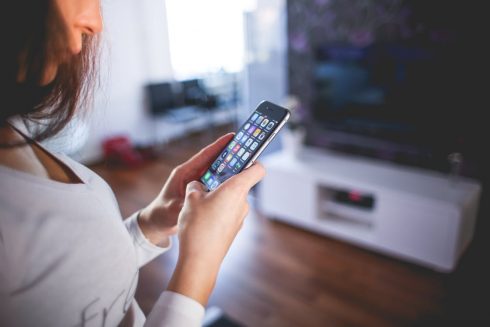 Apple wants to make sure developers don't sell users' phone contacts or use the data in any malicious way. The company quietly updated its App Store review guidelines to ensure developers cannot use information from contacts, photos or APIs to build a database, and then sell or distribute that database to third parties, Bloomberg found.
"Don't collect information about which other apps are installed on a user's device for the purposes of analytics or advertising/marketing," the guidelines states.
This is just one of the new additions to the guidelines recently. It was previously reported that Apple updated the guidelines against cryptocurrency mining.
In addition, the guidelines state that apps should only access relevant data necessary to the core function of the app. "Where possible, use the out-of-process picker or a share sheet rather than requesting full access to protected resources like Photos or Contacts," the company wrote.
Bloomberg reports that developers are known for accessing phone contacts and then selling the information without a users permission. Facebook suffered the consequence of this when outside developers sent user data to Cambridge Analytica.
"Protecting user privacy is paramount in the Apple ecosystem, and you should use care when handling personal data to ensure you've complied with privacy best practices, applicable laws and the terms of the Apple Developer Program License Agreement, not to mention customer expectations," Apple wrote in its guidelines.