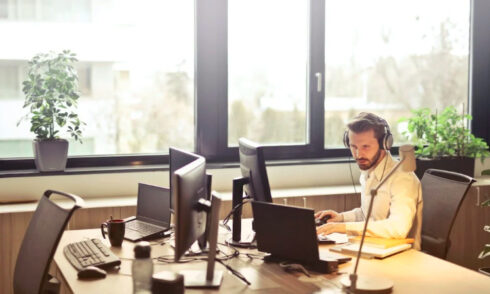 The effects of rampant inflation are being felt by marketing professionals. But investments in data quality can deliver cost savings and more effectiveness to organizations.
According to Greg Brown, VP of global marketing at Melissa, ""Data quality touches every aspect of business, making it one of the most successful areas to shave dollars off the cost of customer outreach. Yhe deeper customer insight powered by smarter data not only helps marketers target their audience in more powerful ways, but also ensures that correct, standardized, and validated information provides the most cost-effective foundation to all outreach and campaigns."
Melissa has created an ROI calculator that shows how data quality can save organizations money. An example is organizations mailing to 50,000 targets, but finding that 6,500 are undeliverable. In the physical world, using address verification to remove bad addresses can save a company $23,000 on postage and material costs. In the digital world, using an email provider such as Hubspot or MailChimp and email verification, companies can cut costs by reducing the number of mailings contracted for, and avoid getting a reputation as a spammer due to undeliverables and bounces.These steps can eliminate waste and lost opportunities from incorrect mailing.
Another example assumes an online shop sends 278 packages per day or nearly 100,000 parcels per year, with an average of 9% typically undeliverable. With address validation, mailers reduce undeliverable packages by 2/3. Return shipment costs are reduced by $40,000 annually, saving more than $570,000 in sales per year.
Further, Melissa said, matching and deduplication tools help establish a single, high-quality customer record linking all customer touchpoints for al 360-degree view of each customer. 
"All these benefits and cost savings are a direct result of data quality investments," added Brown.
For more information on how to improve marketing costs through proactive, seamless data quality, click here to download Melissa's Solutions Catalog. To connect with members of Melissa's global intelligence team, visit https://www.melissa.com or call 1-800-MELISSA.