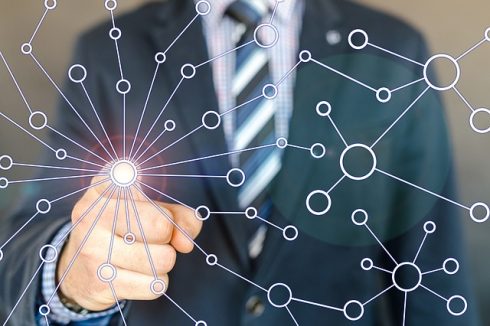 IBM is embracing artificial intelligence with the launch of IBM Cloud Private for Data. The platform consists of integrated data science, data engineering and app building services. According to IBM, it is designed to help organizations accelerate their AI journeys and increase productivity.
"Whether they are aware of it or not, every company is on a journey to AI as the ultimate driver of business transformation," said Rob Thomas, general manager of IBM Analytics. "But for them to get there, they need to put in place an information architecture for collecting, managing and analyzing their data. With today's announcements, we are planning to bring the AI destination closer and give access to powerful machine learning and data science technologies that can turn data into game-changing insight."
The platform is powered by an in-memory database that is capable of ingesting and analyzing one million events per second, according to their internal testing. In addition, it is deployed on Kubernetes, allowing for a fully integrated development and data science environment, IBM explained. The company hopes it will provide organizations with access to data insights that were previously unobtainable, and allow users to exploit event-driven applications to gather and analyze data from IoT sensors, online commerce, mobile devices, and more.
Cloud Private for Data includes capabilities from IBM's Data Science Experience, Information Analyzer, Information Governance Catalogue, Data Stage, Db2, and Db2 Warehouse. These capabilities will allow customers to gain insights from data stored in protected environments and make data-driven decisions. According to the company, the solution is meant to provide a data infrastructure layer for AI behind firewalls.
Going forward, IBM plans to have Cloud Private for Data run on all cloud and be available in industry-specific solutions for areas such as financial services, healthcare, and manufacturing.
As part of the launch, the company also announced the Data Science Elite Team, a no-charge consultancy team that will advise clients on machine learning adoption and assist them with their AI roadmaps.