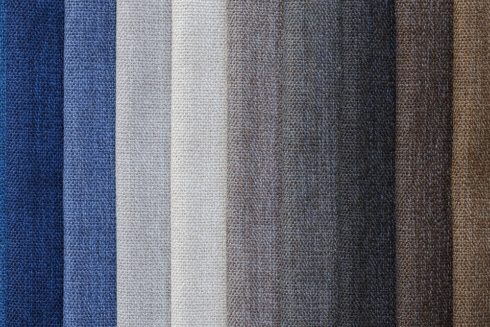 The Linux Foundation has announced its intent to form a new project called Alvarium. Project Alvarium will be focused on building a Data Confidence Fabric (DCF). This will help facilitate trust and confidence in data across heterogeneous systems.
According to the Linux Foundation, a DCF is a framework that inserts trust into a data's path, thus facilitating orchestration of trusted AI models and delivery of data from devices to applications with confidence.
Project Alvarium will help foster a community around the framework and related APIs. It will also seek collaboration with other industry efforts to unify trust insertion capabilities.
Dell Technologies will provide much of the code for the project in the upcoming quarter. Dell Technologies also seeded code for the EdgeX Foundry project in 2017, which is part of the Linux Foundation Edge group. According to the Linux Foundation, the EdgeX framework is a default component within the DCF seed for open data ingestion. It can also be replaced with an alternative, if preferred.
Industry leaders such as Arm, IBM, IOTA Foundation, MobiledgeX, OSIsoft, and Unisys will also contribute code to Project Alvarium.
"Trust fabrics will be a key enabler for scaling digital transformation across inherently heterogeneous systems," said Jason Shepherd, Global CTO, Edge and IoT, Dell Technologies. "There is not an industry on the planet that this effort won't impact in terms of delivering data with measurable confidence, facilitating trusted workload consolidation and also helping organizations scale meeting compliance requirements such as GDPR. We look forward to collaborating with the community on this important topic."