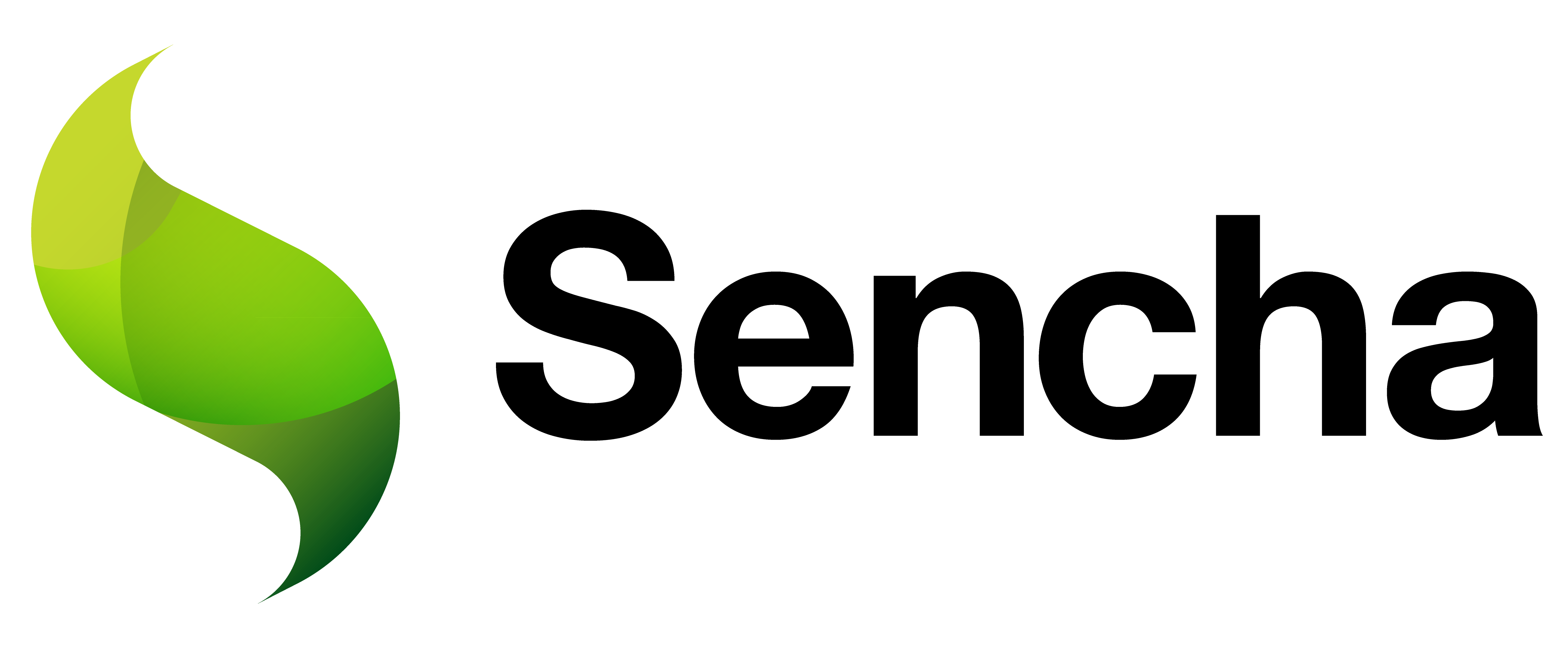 In order to strengthen its collection of developer tools, IDERA, a provider of database, development and test management tools, will acquire Sencha. Sencha is a web application development platform, and with this acquisition, it will be integrated with Embarcadero, IDERA's developer tools division.
Sencha's Web Application Development Platform lets companies seamlessly design, develop and test cross-platform web applications for desktops, tablets, and smartphones. According to recent studies, Sencha's enterprise solution was able to increase productivity for customers as compared to other web application frameworks.
"Sencha's focus on reducing cost and complexity to develop and deliver web applications is a powerful fit with our development tools business," said Randy Jacops, CEO of IDERA, Inc. "We are very excited about this space and expect to continue to improve and invest in our developer tools capability."
In addition to its web application development tools, Sencha also continues to innovate its release of Ext JS 6.5, which brings new components to its modern toolkit. Ext JS 6.5 allows developers to take advantage of new Grid functionality, advanced Form validation, menus, dialogs, and other features that gives developers the ability to create Ext JS applications using the latest advances in JavaScript standards.
"We believe joining the IDERA developer tools family will enhance Sencha's R&D and go-to-market capabilities," said Art Landro, CEO of Sencha. "This is a logical step in our efforts to continue opening our product frameworks by making them interoperable with new technologies to maximize customer value."
Sencha will also align with the Embarcadero business, since it currently serves thousands of Delphi and C++ developers with its solution, RAD Studio. According to IDERA, the acquisition of Sencha will allow the company to open up a new market of JavaScript developers and extend the capabilities of RAD Studio developers with Sencha's Ext JS web framework.
Additional details related to the agreement to acquire Sencha have not yet been released.