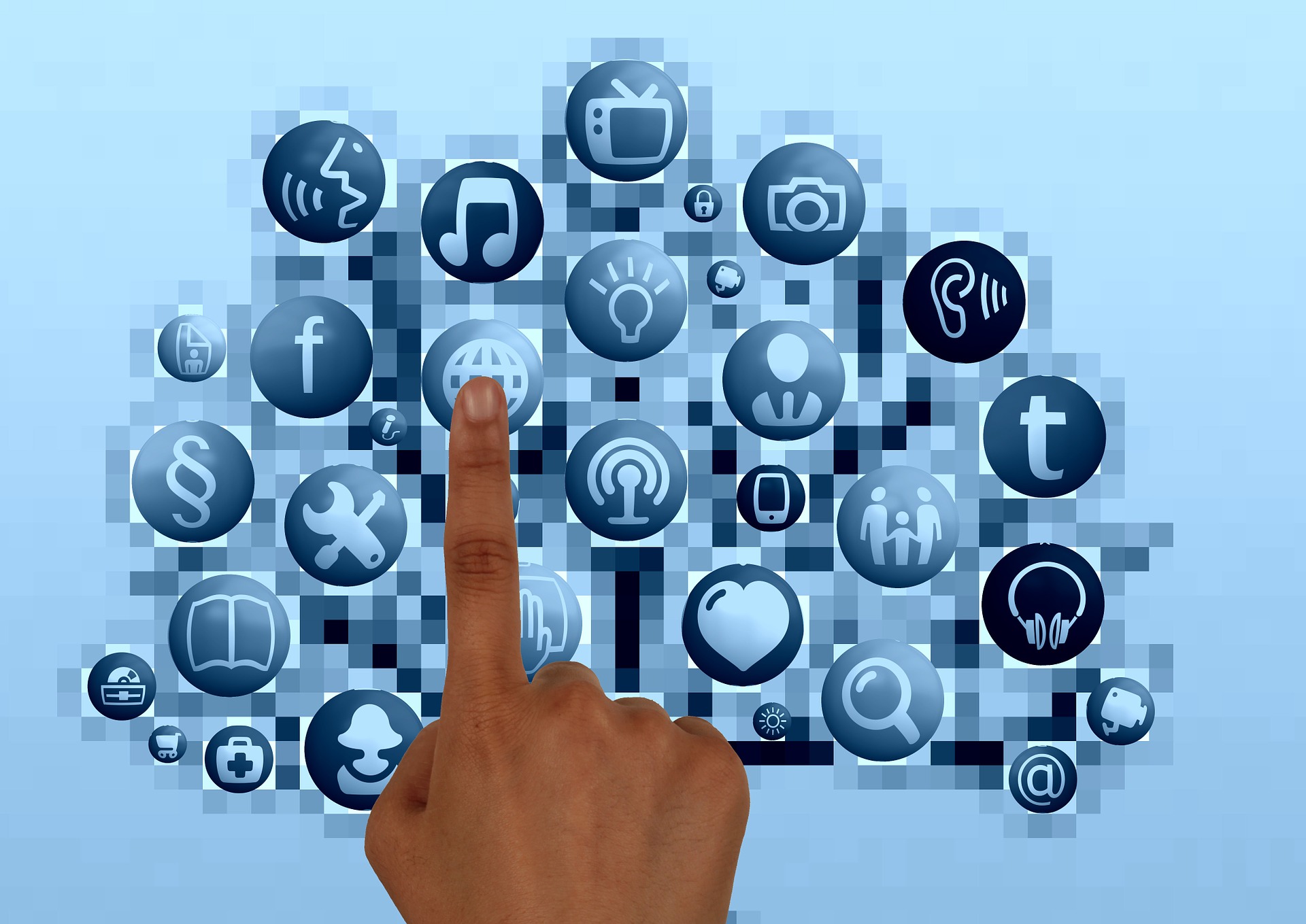 Computer science and software development are ever-changing industries. Software developers and programmers must always be learning, updating their skills and keeping up with the latest tools and technologies. It can be hard to understand exactly what you need to know, or where you can get help from. That is why Sonkeng Maldini, founder of Dev Of Future, is providing a list of resources programmers can turn to. Maldini has created the GitHub repository: Best websites a programmer should visit.  
"When learning CS there are some useful sites you must know to get always informed in order to do your technologies eve and learn new things. Here is a non exhaustive list of some sites you should visit," Maldini wrote on the GitHub project page.
Developers looking for programming help can visit:
To keep up with the latest technology news, (in addition to SD Times) visit:
Those new to computer science should visit:
Other lists include ideas for small projects, general coding advice, coding style, interview preparation, documentaries, preferred programming languages, YouTube channels, and MOOCs. Head over to the GitHub project page to get a complete list of websites and explanations.
Top five trending GitHub projects of the week:
#1. Best websites a programmer should visit: Today's featured project!
#2. Feather: Open source icons.
#3. Projects: More resources for any programming language.
#4. Digital Video Introduction: A hands on introduction for video technology aimed at software developers.
#5. Cheatsheets AI: Cheat sheets for researchers in the deep learning or machine learning field.