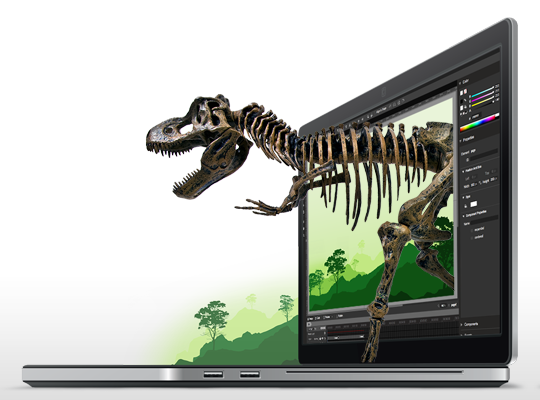 Almost a year after Google launched its Web Designer, the free HTML5 authoring tool is finally getting a major update.
"Today's launch provides more granular control and creative flexibility to creative developers and designers, and allows them to easily build more interactive and animated HTML5 content and get it published quickly," wrote Sean Kranzberg and Tony Mowatt, engineering manager and lead product manger for Google Web Designer, on the company's blog.
(Related: Google debuts Google Web Developer)
Google Web Designer was designed to enable the creation of interactive HTML5-based designs and motion graphics for HTML sites and ads that can run on any device. It handles HTML5 and CSS3 so developers and designers can focus on graphics, and it also provides code templates. While the Web Designer focuses on ad-centric features, it is not limited to only ads; developers can use it for other projects as well.
The latest release allows users to make any elements interactive and to customize the type of interactivity within their design. It also provides more granular control to easily build animated content, and tightens integrations with Google Drive, DoubleClick Studio, DoubleClick Campaign Manager and AdWords to enable users to publish finished units faster and to collaborate with each other.
In addition, Google is also working on developing tools that would simplify cross-screen advertising campaigns. They've launched in-app remarketing and conversions tracking in DoubleClick Campaign Manager, added support for HTML5 ad creation in AdWords, and added MRAID 2.0 support in DoubleClick Studio.
"It doesn't matter how brilliant your work is if people can't see it. Now everything you create is accessible on any screen—desktop, tablet or mobile—without compatibility issues," according to the tool's website.