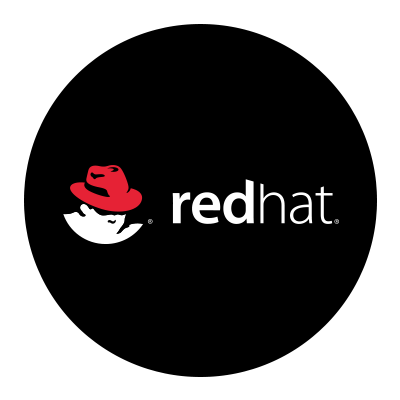 Red Hat has updated their Red Hat Development Suite to version 2.0, including updates to Red Hat JBoss Development Suite and Red Hat Container Development Kit.
"The general theme of this release is expanded usability, product integration, expanded support for Middleware products in Development Suite," senior product manager of Developer Tools at Red Hat, Bob Davis said in the blog post announcing the updates.

The Red Hat Development Suite installer is available for Windows, macOS and Red Hat Enterprise Linux, and it will automatically download, install and configure selected tools such as EAP, Fuse and the Kompose 1.0 technical preview, a new addition to the suite.
Kompose is a tool that can be used to convert Docker Compose files to Kubernetes or Red Hat OpenShift artifacts. Kompose was conceived as an onboarding tool for Kubernetes users by Skippbox (since acquired by Bitnami) and it received contributions from Google and Red Hat early in development. It's now a part of the Kubernetes Community Project as of version 1.0.0.
Kompose can be installed via YUM through another new addition, the Red Hat DevTools channel.