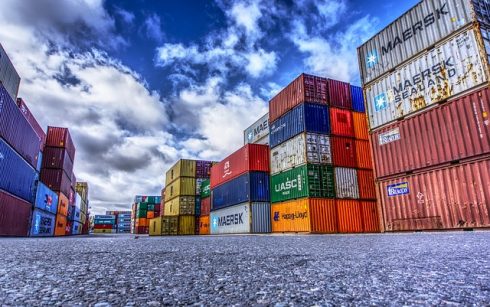 CloudBees has announced it is investing in Kubernetes technology across all areas of its business. The company is providing full support for Kubernetes in CloudBees Jenkins Enterprise, has acquired key Kubernetes talent, and has joined the Cloud Native Computing Foundation.
"Kubernetes is all about simplifying how software is built, deployed and managed. Companies also want to deploy in a cloud-agnostic way, and with every major cloud platform now supporting Kubernetes, you can pick up and run on any cloud provider you choose," said James Strachan, senior architect at CloudBees. "The goal is to improve the developer experience and build software faster, more flexibly and more securely."
As part of the company's investment, it is welcoming a team of experienced Kubernetes talent and will work to develop a next-generation continuous delivery platform that will enable DevOps teams to deliver Kubernetes-native applications.
By integrating Kubernetes in CloudBees Jenkins Enterprise, organizations can now leverage investments in all environments for running DevOps workloads. This allows any developer to adopt Kubernetes and realize its benefits, according to CloudBees.
CloudBees also joined the CNCF, which is a home for collaboration on technologies such as Kubernetes.
"As enterprises evolve applications and IT environments to the cloud, CloudBees will be there to embrace them with a cloud native continuous delivery platform, built on Kubernetes," said Sacha Labourey, CEO and co-founder of CloudBees. "We are fully committed to Kubernetes on multiple levels: engineering, product, strategic partnerships. Kubernetes permeates our company DNA. Our flagship CloudBees Jenkins Enterprise will now allow enterprises to evolve their software development and delivery seamlessly across on-premise infrastructure, private and public clouds. As the industry embraces Kubernetes, CloudBees is the only continuous delivery solution that works across all computing environments."