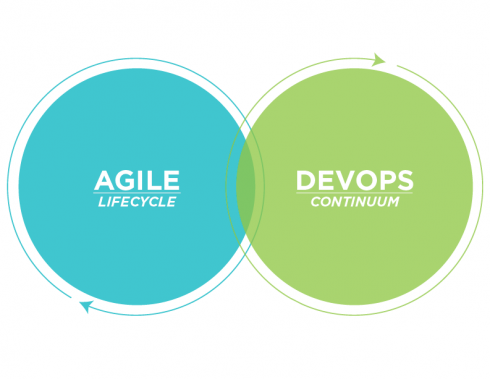 CollabNet has announced the VersionOne Lifecycle and Continuum Winter 2018 Release with a number of new features and capabilities. VersionOne Lifecycle for Agile ALM is the company's agile lifecycle management solution while VersionOne Continuum for DevOps is a continuous delivery solution that allows teams to speed up software deployments while reducing risk and ensuring quality.
"Our winter release continues to help organizations achieve end-to-end visibility so they can deliver software faster with reduced risk and confidence," said Flint Brenton, president and CEO at CollabNet.  "CollabNet is committed to bringing enterprise software teams together unifying Agile, DevOps, and Source Control lifecycle management."
As part of the VersionOne Lifecycle, the company has added a new Milestones feature. Milestones are designed provide more visibility into a team's planning process by capturing and communicating key dates such as industry events. According to CollabNet, this will help teams keep track of targets, sync times and important events. Uses can also create and view milestones within their roadmaps.
Also included in the VersionOne Lifecycle for Agile ALM release are saved views for grid, and team transitions.
VersionOne Continuum now features enhanced integrations for TeamForge SCM. According to the company, this will provide a more streamlined interaction from Continuum to code repositories. The solution also features a new insights dashboard for collecting development data, an environments dashboard for viewing package revisions, and an encrypted plugin data for more security.
"We are excited to announce the 2018 Winter VersionOne Product Release. With this release, VersionOne launches new capabilities that provide teams with greater flexibility for planning and managing software delivery with confidence," the company wrote in a post.