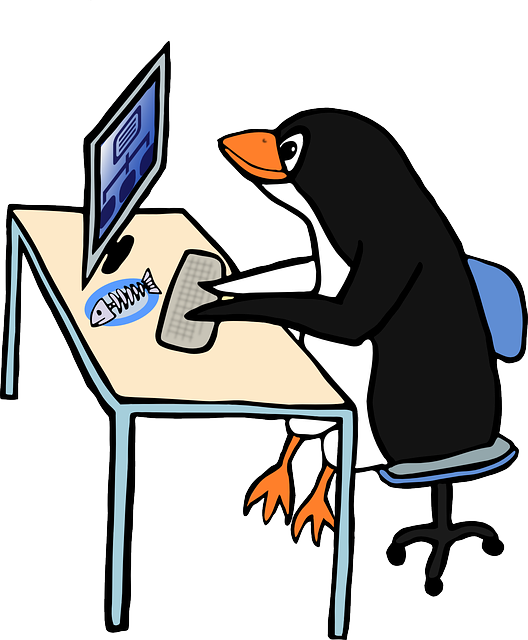 A recent report from the Linux Foundation and Dice revealed that there is a high demand for Linux professionals, but organizations are finding it difficult to find qualified candidates. The 2015 Linux Jobs Report discovered that 92% of IT managers are planning to hire Linux professionals in the next six months, but 88% stated it is difficult to find the right candidates.
"Competition for Linux talent is accelerating, as the software becomes more ubiquitous," said Shravan Goli, president of Dice. "Hiring managers need to ensure they are offering the right set of incentives to attract talent, while professionals need to provide evidence of their knowledge and skills, especially in areas of growing demand such as the cloud."
SD Times talked with Marie Louise van Deutekom, global human resources director for SUSE, to find out what makes a Linux candidate stand out and what hiring managers are looking for in a candidate. Here are five key skills, according to her:
1. Developing the right skills: Developers looking for Linux professions should not only have the right Linux skills, but their skills should go beyond Linux, said van Deutekom. "Hiring managers are looking for professionals with experience not only in core Linux but also more-emerging skills like OpenStack and Docker, for instance," she said.
According to the Linux job report, 42% of hiring managers reported that experience in OpenStack and CloudStack will have an impact on their hiring decisions, and 23% reported security as a sought-after skill.
2. Validated skill sets: According to van Deutekom, hiring managers also want to see candidates who can prove their skill sets through formal training and certifications. Forty-four percent of hiring managers are more likely to hire a candidate with Linux certification, while 54% expect to see certifications and formal training, according to the report.
3. Being a team player: A key to success is being able to communicate and work with one another, according to van Deutekom. So in addition to skills, candidates must be able to work well with others and be a part of a team.
4. Having community roots: Hiring managers want to see someone who has community roots, and who participates and contributes to open-source communities, said van Deutekom. A Linux professional looking to help their chances should start to learn how the community works and join one or more communities, because employees like to see how much they contribute to open-source projects.
5. Proficiency in English: English is a must, according to van Deutekom. "We have a lot of colleagues working anywhere in the world and they need to be able to contribute and communicate," she said. "English is an important skill we look for. People need to be able to communicate proficiently in English."