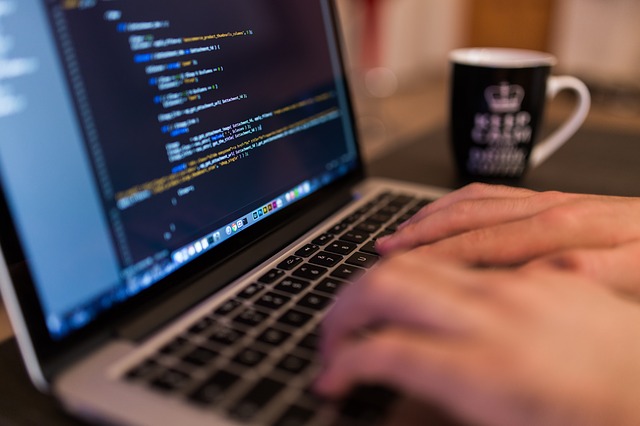 In today's fast-paced, ever-changing software world, manual tests are no longer cutting it. A new study revealed that more businesses are moving toward test automation to keep pace with their competitors. According to information technology, consulting and service provider Wipro Limited's State of Quality 2016 study, there was an 85% jump in test automation over the last two years.
"Today, applications are working, behaving and interacting with people, networks and each other in entirely new environments and in completely new ways. As a consequence, testing has also been through considerable transformation," according to the report.
(Related: How AI will impact development)
The sudden increase and interest in test automation is due to the digital transformation pressures almost every industry is facing today, according to Wipro. The report reveals the rise of agile, DevOps and Continuous Delivery are forcing testing to keep up with the pace of development. Automating tests can help companies cut down time and costs while maintaining agility.
"Regardless of industry, with 85% of test cases being automated, it is safe to assume that aside from cost take out, enhanced test coverage—and by implication, improved quality—is a major benefit," the company wrote in its report.
The report also found a growth in the amount of open-source automation tools available today, making it easier and cheaper for companies to apply automation tactics. According to the report, over the last two years, open-source tool demand has increased over commercial tools by 116%.
Other key findings of the report included web applications are dominating performance testing, there is waning interest in performance engineering, and there is increased focus on quality engineering.
"Applications are at the heart of a digital enterprise, and with technologies such as cloud, analytics and mobility driving business needs, software testing has evolved into a quality engineering and assurance discipline, [ensuring] a resilient and seamless IT experience in an organization," said Hiral Chandrana, senior vice president and global head of business and application services at Wipro.