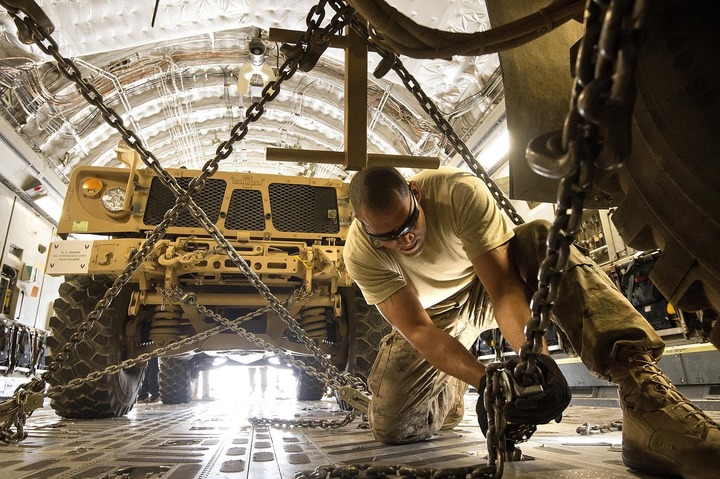 Today is a day already marked on everyone's calendar: Veterans Day. All over, you can find parades and events to recognize the men and women who served, as well as areas where veterans can get discounts and special services for serving our country.
But what about where they can get jobs?
The unemployment rate for all veterans was 5.3% in 2014, which decreased from 6.6% in 2013, according to the Bureau of Labor Statistics. But, a survey conducted by Harris Poll on behalf of CareerBuilder found that nearly a third of employed veterans say they are underemployed or in a low-paying job, showing that veterans are less content with their jobs.
(Related: Tech scholarship opportunities for veterans)
Top companies in technology and software will say that they are one of the fastest-growing industries. With autonomous driving, cloud software, robotics and artificial intelligence becoming a part of civilian lives, there is a need for more qualified individuals, or qualified veterans.
U.S. Army recruiter Staff Sgt. Warren Ray Moore said that those serving are trained in a variety of things like mechanics and cybersecurity, but while they might have technology experience, it's up to the companies hiring to "recognize the experience we do have and bridge the gap."
Technology companies are welcoming vets, helping them transition from service and utilize some of the knowledge they might already have that would make them fit for the industry. Here is our roundup of where veterans can get jobs:
ManTech International Corporation: At ManTech, 45% of its employees are veterans, according to Charles Miles, director of military programs at the company. He also said that service members are "highly trained and skilled in working with the most advanced technologies, so it's actually in the best business interests of tech companies to look to the military as a source of highly trained and skilled talent." ManTech is a member of the Veteran Jobs Mission, a coalition of companies aiming to hire a total of 1 million U.S. military veterans.