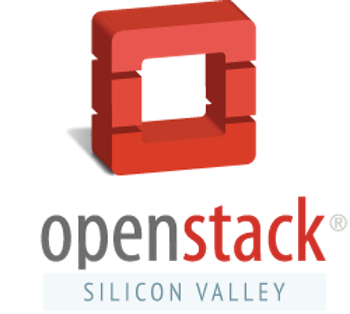 Mirantis and its competitors were in full selling mode this week. The company was in Santa Clara to exhibit at the OpenStack Silicon Valley conference, and to show off its brand new US$100 million investment from Ericsson and Intel.
While Mirantis' investment was big news at the show, listening to the conversations and speaking to attendees yielded a significantly less exciting theme. That theme was one of questioning: whether OpenStack is ready for prime time use in production, and whether Mirantis and its competitors are ready to provide the level of support and service that can ensure the person choosing their product doesn't get fired.
This sentiment was heard from many attendees, and OpenStack distributors were working overtime to alleviate those fears. Mirantis accepted $100 million of investment capital from Ericsson and Intel prior to the show, and this was touted as a sign of maturity in the OpenStack marketplace.
The OpenStack Foundation, on the other hand, announced that it had received non-profit status from the IRS. The Foundation hopes to also utilize some of the capital invested in its members to help the OpenStack community.
As a conference, OpenStack Silicon Valley was a mixed bag. The primary focus was on using OpenStack in large enterprise environments. After five years of development, so the narrative went, OpenStack is finally ready for prime time.
Is this really the case? Vendors at the show would say so, but attendees are still skeptical due to the difficulties encountered by the platform over its lifespan. For the first few years, the wisdom on OpenStack was that you needed a major enterprise development and IT team to get the system up and running in a data center.
Today, however, Mirantis is touting its super simple point-and-click installer, and IBM is pushing integrations with Blue Box, a company it acquired earlier this year.
Even if OpenStack is ready for enterprises, however, are enterprises ready for OpenStack? It's a major undertaking to install and move to OpenStack from something like vSphere. But the reasons to do so keep becoming more and more compelling. For a start, CoreOS is getting into bed with Mirantis; Red Hat is also supporting OpenStack; and Google's Kubernetes cloud-management platform is coming into the fold. It's truly an interesting time for OpenStack.