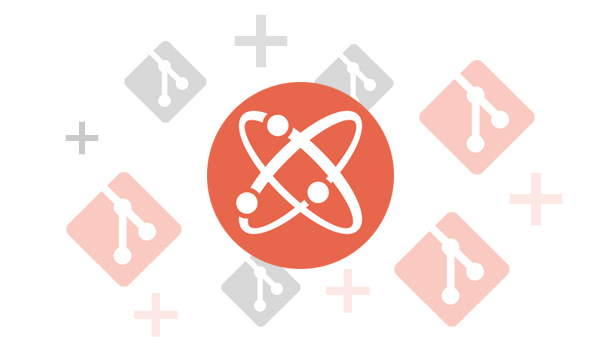 Perforce has announced some new improvements to its suite of tools designed to provide better performance and insight into applications. The updates include Helix Git Fusion, Helix Threat Detection, the Helix Plugin for Visual Studio, Helix Versioning Engine, and the tutorial video library.
Helix Git Fusion 2015.2 comes with a major update to its Git push implementation to provide better performance, reduced memory consumption, and fully populate branches with automatic de-duplication to save disk space.
(Related: The latest news from Perforce)
"The result is dramatically faster," wrote Zig Zichterman, technical lead at Perforce, in a blog post. "Repos that used to take hours to convert now do so in minutes instead. As a matter of fact, the new approach is so much faster that many of our internal testing repos push so quickly, their times amount to little more than statistical noise. We've actually had to find much larger repos to test with to achieve meaningful results. And that's a nice problem to have."
The latest release of Helix Threat Detection version 3.0 provides improved risk visibility, and it provides more details into user behavior comparisons to normal baseline activities, according to Perforce. Other improvements include enhanced performance, improved installation and setup experience, and the ability to override built-in bot detection.
Perforce also announced the upcoming release of Helix Versioning Engine 2015.2 Beta, which improves the scalability, security and performance of enterprise-ready capabilities.
Other recent updates include P4VS 2015.1 being available for Visual Studio 2015 Enterprise Edition and Community Edition, and new video tutorials about distributed versioning and using the Helix Visual Client.
In addition, Perforce announced a change to its support policies effective Jan. 1, 2016. According to the company, server products will be supported for two years after initial availability, and desktop and Web apps will be supported for one year.