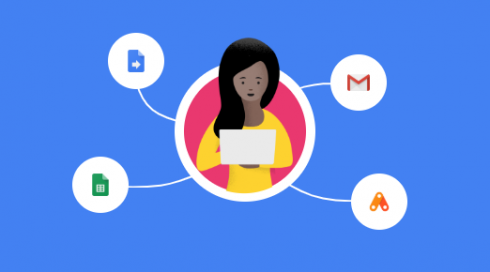 Google is delivering new App Script dashboard functionality under the G Suite Developer Hub name in order to give developers new ways of creating, tracking, and managing their projects. The Apps Script dashboard features the ability to search and find projects, monitor health and usage of projects, and debug projects through executions, logs and errors, the company explained.
"Whether you're looking to create a new automation script, view shared projects or check on service statuses, the G Suite Developer Hub provides a single view of your projects," Keith Einstein, product manager of Apps Script, and Chris DiGiano, engineering manager for Google, wrote in a post.
New capabilities include the ability to:
Create add-ons for Docs, Sheets, Gmail and Hangouts Chat bot
Build enterprise apps using App Maker
View, create, modify and manage triggers
See executions in real time
According to the company, this continues its mission to invest and enhance the G Suite developer experience. The company first announced the Apps Script dashboard earlier this year. In addition, it has added an Apps Script API for managing Apps Script source files, versions, and deployments, as well as an Apps Script Command Line Interface for easy access to the Apps Script API.