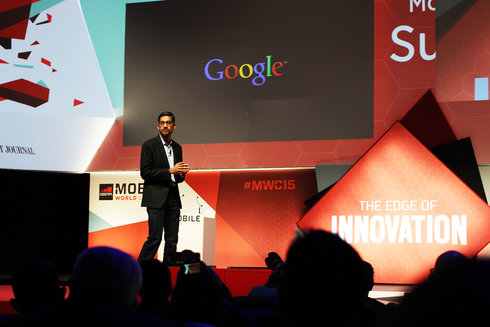 Google's newly appointed CEO Sundar Pichai is shaking up leadership roles under his reign. Re/code has reported that Pichai has promoted three top employees.
(Related: Google intros new compression algorithm)
According to Re/code, those three employees include:
Neal Mohan, who is now the senior vice president of display and video advertising. Mohan was previously just a vice president.
Hiroshi Lockheimer, who was promoted from a vice president on the company's Android team to a senior vice president for Android, Chrome OS and Chromecast.
Philipp Schindler, formerly a vice president of advertising and now the senior vice president of the company's global sales and operations.
This is Pichai's first leadership reshuffling since he was announced as Google's new CEO in August. The announcements were made in a company-wide e-mail, according to Re/code.