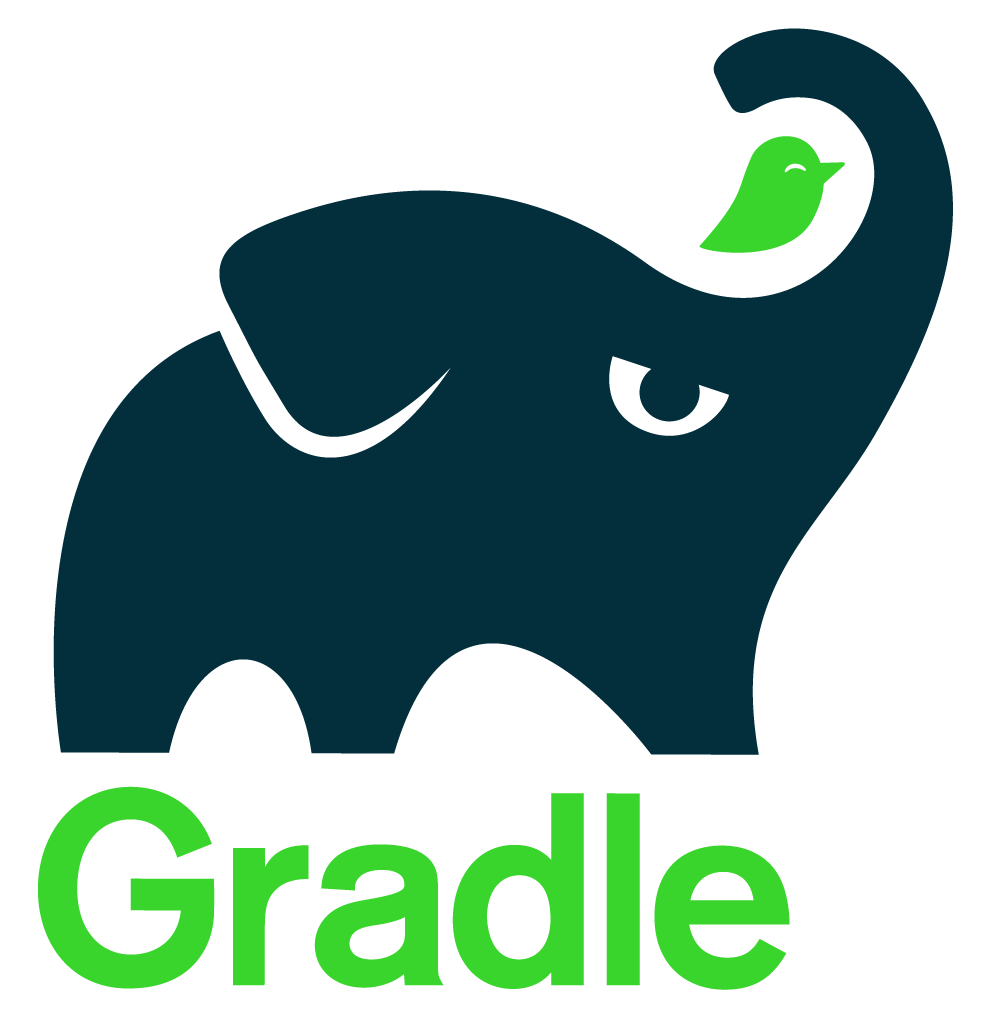 Gradle Inc., the company behind the Gradle build automation system, announced today that it will be bringing the Kotlin language, developed at JetBrains, onto its platform.
Originally unveiled in 2011, Kotlin is a statically typed language that runs on the JVM. While Kotlin is not syntax-compatible with Java, it is able to interoperate with Java, and it does rely on the Java Class Library.
(Related: How Oracle v. Google affects APIs)
Hans Dockter, CEO and founder of Gradle Inc., said, "JetBrains is widely respected for their excellent products. This alliance is based on mutual technical admiration and a common goal to place the most effective tools in the hands of developers."
Kotlin 1.0 arrived in February, and this is the first major adoption of the language by a vendor since its 1.0 release.
"The ultimate goal of Kotlin is to make developers' lives easier, and we're excited to partner with a great product like Gradle on this mission," said Andrey Breslav, Kotlin team lead at JetBrains. "Together we'll create a unique experience to the benefit of Gradle's many users."
Adam Murdoch, CTO of Gradle Inc., said, "We are building the future of software delivery for all enterprises by working closely and at a large scale with some of the best software teams in the world. We see these teams increasing their investment in scaling up their automation pipeline to improve their ability to deliver software."