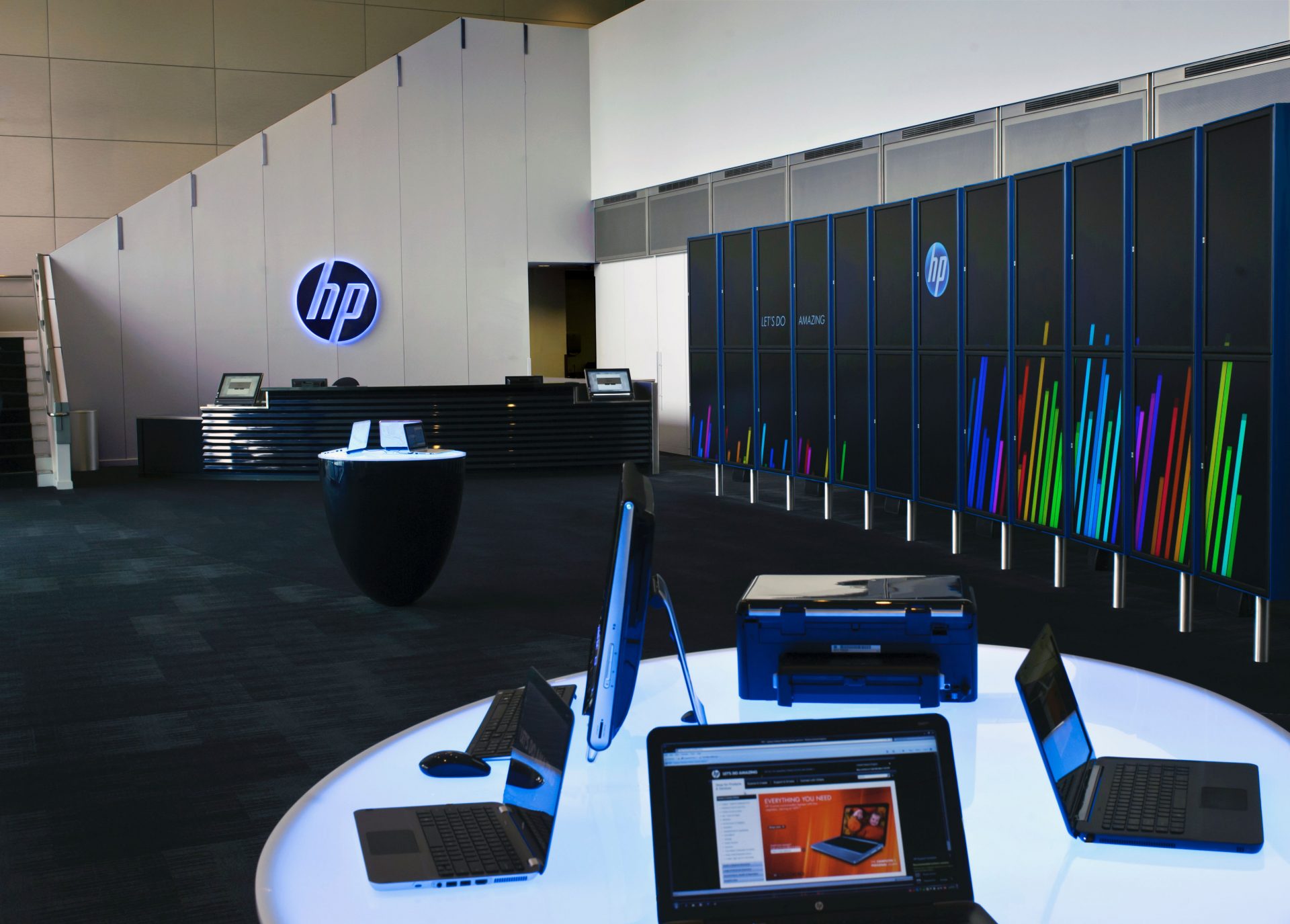 HP continues to layoff thousands of employees as it prepares to split the company into HP Inc. and HP Enterprise. According to the company, it plans to reach US$2 billion of gross annualized cost reductions for its Enterprise Services business. In order to achieve that, HP Enterprise expects to lay off 25,000 to 30,000 people.
"These restructuring activities will enable a more competitive, sustainable cost structure for the new Hewlett Packard Enterprise," said Meg Whitman, chairman, president and CEO of HP. "We've done a significant amount of work over the past few years to take costs out and simplify processes, and these final actions will eliminate the need for any future corporate restructuring."
White House turns to Smart Cities
The Obama administration has announced it will be investing US$160 million toward researching and developing software and Internet of Things apps. The investment is part of Obama's "Smart Cities" initiative to tackle local challenges and improve city services with technology.
The initiative will focus on:
Creating test beds for IoT apps
Collaborating with the tech industry
Forging intercity connections
Leveraging existing federal activity such as research on sensor networks and cybersecurity, or investments in the IT world
Pursuing international collaboration
More information is available here.
NYC Mayor wants CSE for all students
Mayor Bill de Blasio wants to make sure every child in New York City gets a computer science education. He has announced his desire to require all NYC public schools to offer computer science classes within the next 10 years, the New York Time reported.
According to the Times, de Blasio's plan is going to pose some major challenges for the city: There is no teacher certification for computer science, and less than 10% of schools offer computer science.