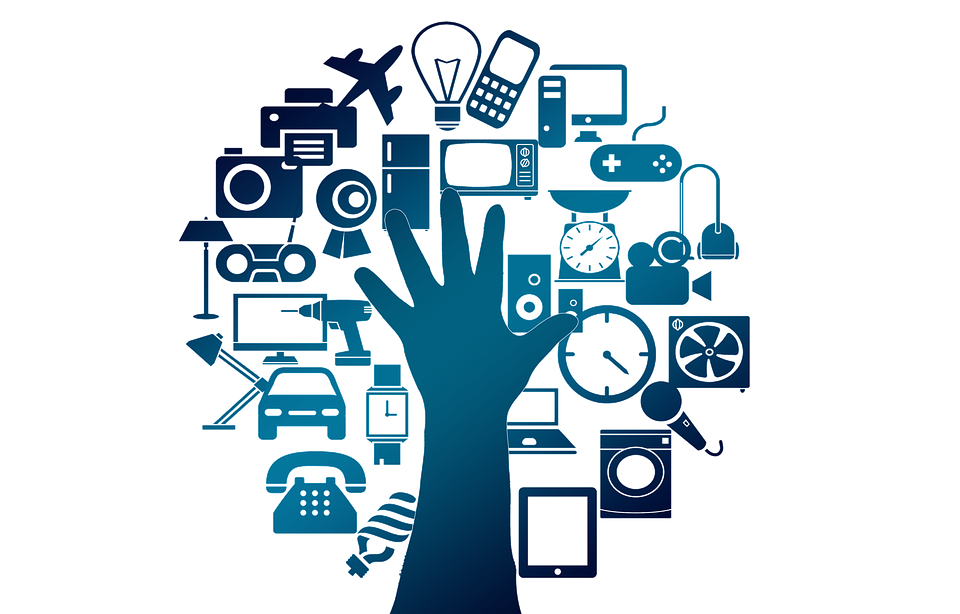 The Internet of Things is gaining more interest, and the spending is there to prove it. International Data Corporation (IDC) released an update to its Worldwide Semiannual Internet of Things Spending Guide report, which predicted IoT spending will reach US$1.29 trillion in 2020.
The industries that will make the biggest investments in IoT include manufacturing, transportation, utilities, and consumer products. According to the report, there will also be cross-industry investments such as connected vehicles and smart buildings.
In addition, insurance, consumer, healthcare and retail companies will see the fastest spending growing.
(Related: Qualcomm and Verizon introduce new IoT initiative)
"A fairly close relationship exists between high-growth IoT use cases in consumer product and service-oriented verticals like retail, insurance and healthcare," said Marcus Torchia, research manager for IoT at IDC's Customer Insights and Analysis team. "In some cases, these are greenfield opportunities with tremendous room to run. In other verticals, like manufacturing and transportation, large market size and more moderate growth-rate use cases characterize these verticals. As a whole, the IoT opportunity is a diverse developing marketplace for vendors and end users alike."
The report also found hardware to be the largest spending area, followed by services, software and connectivity. As for the global spending landscape, Asia will see the most spending, followed by the U.S., Western Europe and Japan, according to IDC.
"It is great to see that the Internet of Things will continue to fuel both business transformation and innovation acceleration markets such as robotics, cognitive computing, and virtual reality," said Vernon Turner, IoT research fellow and senior vice president of enterprise systems at IDC. "The investments by China and the United States in IoT solutions is driving these two countries to account for double-digit annual growth rates and over half of the IoT spending."