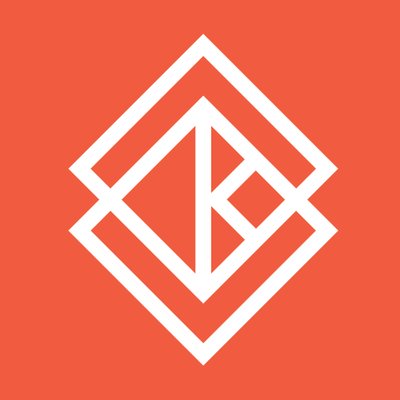 The OpenStack Foundation has announced a new open source project called Kata Containers. Kata Containers aims to unite the security benefits of virtual machines and the speed and manageability of container technologies.
According to the organization, the project "is designed to be hardware agnostic and compatible with the Open Container Initiative (OCI) specification, as well as the container runtime interface (CRI) for Kubernetes."
As part of the new project, Intel will be contributing its Intel Clear Containers technology and Hyper will contribute its runV technology. In addition companies that are supporting the project at launch include 99cloud, AWcloud, Canonical, China Mobile, City Network, CoreOS, Dell/EMC, EasyStack, Fiberhome, Google, Huawei, JD.com, Mirantis, NetApp, Red Hat, SUSE, Tencent, Ucloud, UnitedStack, and ZTE.
"With virtualized containers, the basis for Kata Containers technology, we are able to provide a container service for our customers to deploy applications in a simple, fast, secure and cost-effective manner," said Lijing Guo, general manager of JD cloud product management at JD.com. "Development speed is 3x to traditional IaaS, but with 50 percent cost reduction. We look forward to seeing a community form around this technology to drive it forward."  
The project will initially have six components: Agent, Runtime, Proxy, Shim, Kernel, and packaging of QEMU 2.9. 
Kata Containers is an independent project that will have its own technical governance and contributor base. The foundation expects the Kata Containers community will collaborate and target all popular infrastructure providers and container frameworks, as well as OpenStack-powered clouds.
"The Kata Containers brings a new level of value and functionality to running containers in production environments, and we're pleased to contribute," said Xiaoli Jiang, general manager of the Cloud Open Source Development Team at Huawei. "Secure container management technology that's light, fast and agile can answer many of the challenges faced by both large telecom operators and enterprise users."